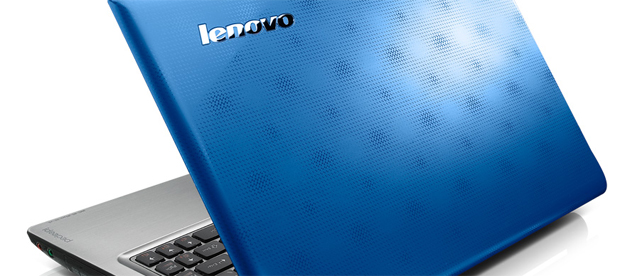 If your job includes you traveling with your computer everywhere, and doing some resource intensive work on it, as well, you've probably been in a tight spot when choosing the best laptop for the job many times before. On one hand, you need a powerful machine that can run everything you need, on the other hand, you need a light, durable and relatively compact laptop that won't break your back when you're carrying it.
It was quite hard to find that perfect combination just a few years ago, but nowadays, you can find quite a lot of great workstations that have all the power you'll ever need and are portable enough, as well. Here are just a few of them:
Dell Latitude E6420. The E6420 is the latest in the Latitude line, and it's a complete redesign from its predecessors, being more durable (made mostly out of metal), smaller and more powerful. At 2 KG weight, it's not the lightest, but considering you can get a nice 14 inch, 1600×900 display, 8 GB (or even 16 GB if you upgrade it yourself with 8 GB sticks) DDR3 RAM, an Nvidia NVS 4200M graphics adapter and a quad core Sandy Bridge Core i7 processor in the higher configurations, it's pretty damn good. The basic configuration is pretty good, too, if you don't need the graphics performance, although I'd say the HD display is a must whatever you plan on using it for.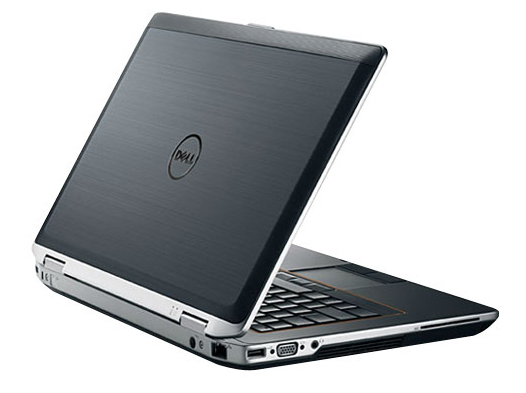 HP Elitebook 8460. If you like HP's business laptops, your best bet for a portable workstation is the Elitebook 8460p or 8460w, which are pretty much the same machine, with a few differences in the hardware and exterior finish. They're built like a tank – this is one of the most tough laptops on the market with its thick metal housing that can probably stop a bullet. The fact that it's thick is the only drawback, but at 2.10 KG, it's not that heavy, considering you can get a quad core Core i7, up to 16 GB of RAM, a 14 inch 1600×900 display, and the Radeon HD 6470M graphics adapter in one cool (literally) package.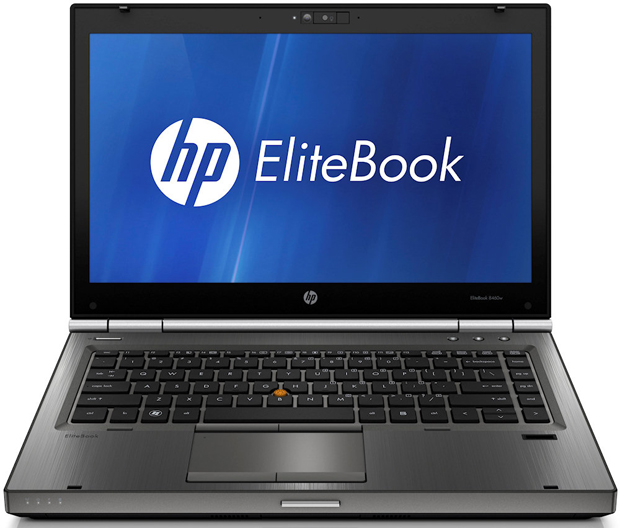 Lenovo IdeaPad U400. If you prefer portability over maximum performance, the Lenovo IdeaPad U400 is a great choice. The laptop has a unibody metal housing and looks pretty much like a MacBook Pro, is only 1.90 KG and 2.26 cm thin, and offers a dual core Core i7 2620 processor, up to 8 GB of RAM (16 with an aftermarket upgrade), the Radeon HD 6470M graphics adapter and a very nice touchpad and keyboard combo. The display is the only downside to the $1200 top configuration – it's only 1366×768 pixels, making it a bit uncomfortable for heavy duty work, but it's still good enough for everyday use.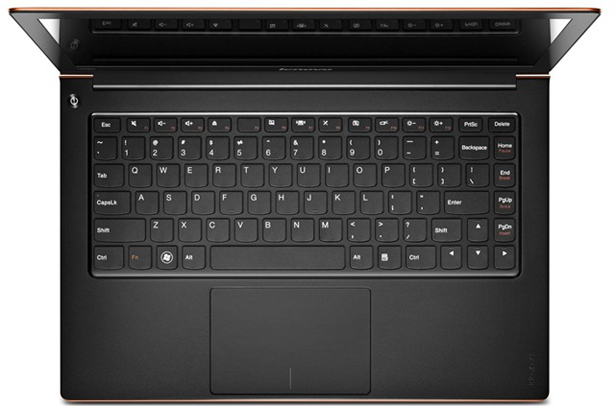 Apple MacBook Pro. Obviously, if you're a road warrior, you couldn't have gone by without considering the MacBook Pro, especially if you like the Mac OS X operating system. Today's MacBooks are pretty much on par with similar Windows laptops when it comes to performance, although you'll be more limited when it comes to upgrades and you'll have to pay a bit more, of course. The 15 inch version is slightly larger than the laptops above, but it's a 15.4 inch display, and the 1440×900 resolution is great for work. The basic $1800 model gives you a nice Core i7 quad core, 4GB of RAM and the Radeon HD 6750M graphics adapter – great for everyday work.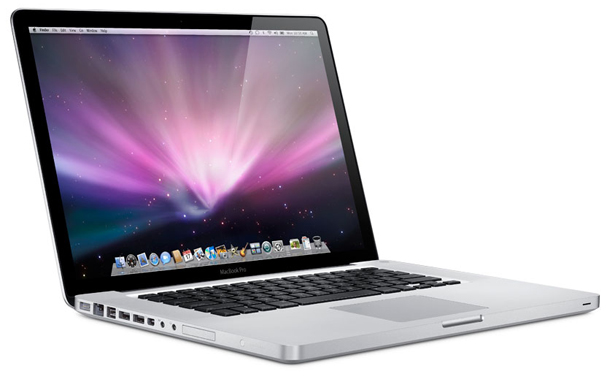 Sure enough, there are about a dozen other laptops that can suit your needs better, but the above models are the most universal ones and not only are they powerful, but they're also well built, durable and not too expensive.