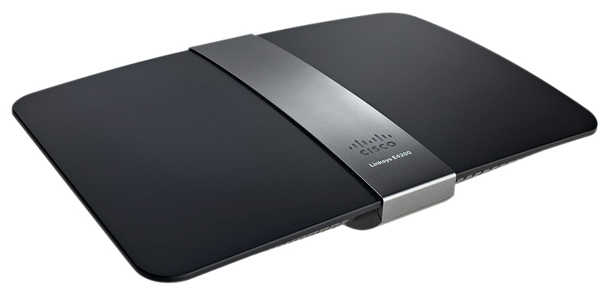 Whether you've got multiple computers (including tablets and smartphones) that you need to connect to the Internet or to each other at home, or you need to form a small network at your office, the one piece that will always be there is the router.
It is the most important part of a network, actually, and if you don't have a good router, you're bound to run into tons of trouble when transferring data from one computer to another or to remote computers via an external connection. With that in mind, here are just a few of the best wireless and Ethernet routers that would make a good choice for a home or small office:
Linksys E1500. The Cisco Linksys E1500 is an affordable Wireless N router with 4 LAN ports and support for SpeedBoost. It's a compact router, has a nice design and it's very easy to set up and use. The router only supports 100 Mbps for the LAN ports (no Gigabit Ethernet), but that should be enough for providing an internet connection – it may not be good if you intend to frequently transfer files between computers. The price makes it an idea candidate for a home or home office, though.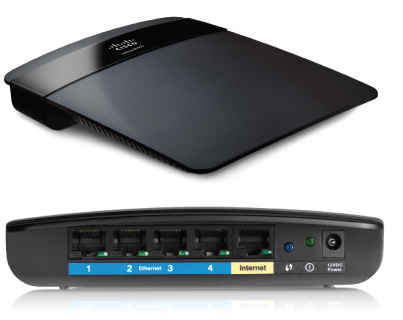 Linksys E4200. The Linksys E4200 is a top of the line Dual Band Wireless N router, which has 4 Gigabit Ethernet ports, supports up to 450 Mbps transfer speeds over the 5 GHz and, can be used for NAS arrays, has an USB port for remote storage or any other uses, and is very easy to set up, to boot. It can be used as a simple set it and forget it router, but that would be a waste of potential – the best setting for this $159 router is a busy office or the home of a power user.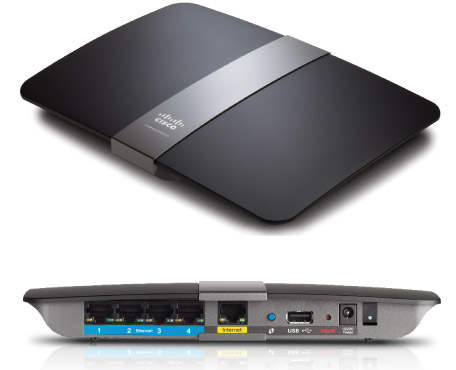 Vizio XWR100. The Vizio XWR100 is a surprisingly good router for the low price (it's only $58 on Amazon). Aside from being a dual band Wireless N router (no support for the highest 450 Mbps speeds, though), it has 4 Ethernet ports (not Gigabit), a USB port and it supports NAS functionality. The company itself is marketing the product towards home users, and they're spot on – for the price, this is practically the best dual band Wifi N router you can get.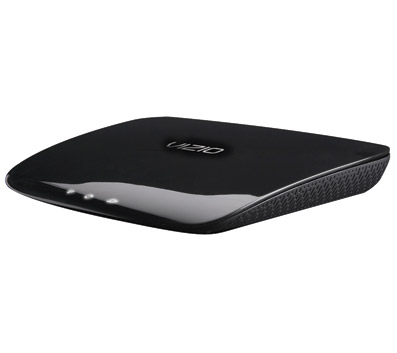 NetGear WNDR3800 N600. The WNDR3700 N600 is an update to the venerable WNDR3300, and it is a dual band wireless N router, with 4 Gigabit Ethernet ports, a USB port for external hard drives and flash drives, support for network attached storage functionality, a great Web software (with a traffic meter feature). Despite having almost the same feature set as the E4200 above (except for 450 Mbps Wifi N support), it costs a good $50 less, making it a great choice for price conscious home users or small business owners.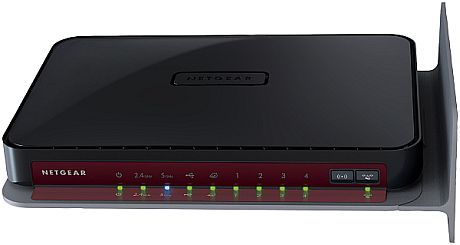 D-Link DHP-501AV. The D-Link DHP-501AV is a very attractive PowerLine network adapter that is easy to use, looks great and offers pretty amazing performance, to boot. The compact adapters are almost unnoticeable, and the speed is almost equal to a good 100Base-T connection, making it ideal for Internet connections, as well as small local networks.


There are lots of other choices out there when it comes to routers, and if you need to connect more than half a dozen computers, you might want to go for an enterprise grade switch or a separate hub, but the above routers are the best when it comes to providing your home or small office with an Internet connection and creating a small network for work or entertainment.