As always, the past week has had some pretty interesting developments in the fast moving tech world, and below you can find the most important news, which really mattered:
Samsung announced their new Exynos chipset – it's faster, better, and less hungry
Samsung announced their competitor to the Tegra 3 – only it isn't another quad core, as you would normally expect, but a faster dual core – the Exynos 5250 SoC has two Cortex-A15 cores running at 2 GHz each, providing enough performance to compete with the 1.5 GHz quad core from NVidia, and with a GPU that can support a 2560×1600 pixels resolution – that's practically laptop level of performance right there.
PCI-Express 4.0 is coming as a standard interface near you


The fastest external interface in nowadays computers is about to get faster – PCIe 4.0 is finally in the works. It will bring us a new slot, updated voltage and power consumption specs, as well as increased performance (obviously), which will be twice that of PCIe 3.0 (which is still not fully adopted in all areas, yet) at a nominal 16 GT/s – that's pretty impressive, and hopefully the final standard will be even faster.
Senseg demoes tactile display using electrostatic fields to produce friction


The touch screen's main problem – the lack of tactile feedback – may soon be history thanks to Senseg, the company which has developed a breakthrough digitizer that provides pretty good tactile feedback using nothing but electrostatic fields, as opposed to all the other haptic feedback solutions that involve some mechanical and moving parts. The technology basically uses electrostatic charges to attract the finger to the display and make it harder to slide across – depending on the intensity of the current, you can feel various textures, and for touch typing, you will get a distinct feeling that will let you know whether you typed that letter or not. The technology being in the demos stage, it should be available to end users in a few years, if OEM's get along and start integrating it into their products.
EVDrive starts offering their all-electric e-Moto-CRF250R bikes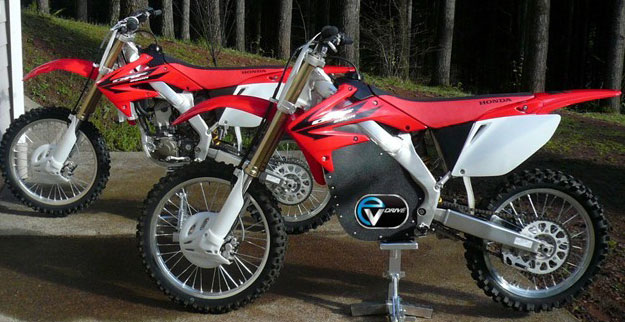 While electric cars still have a long way to go before they can be an affordable alternative to their good old gasoline powered counterparts, motorcycles seem to be a whole other deal. Most of the times, they don't need to go far – they just need to go fast, and along with all the conversion kits and garages out there, EVDrive stands out by offering the best solution – a custom made electric bike that can off-road for just a tad shy of 2 hours and go up to 70 mph – that's more than enough for motocross, unless you like going between trees as fast as those speeders from Star Wars.
Napster has fully merged with Rhapsody


Napster, with their long history of being accused of piracy and many legal issues, have finally ceased to be as an independent service, having fully merged with another little-liked by the big production companies service, Rhapsody. The service is now continuing to operate under the Rhapsody name, and hopefully they'll do better than the first couple of times.
The Aptera 2E electric vehicle will never see the light of day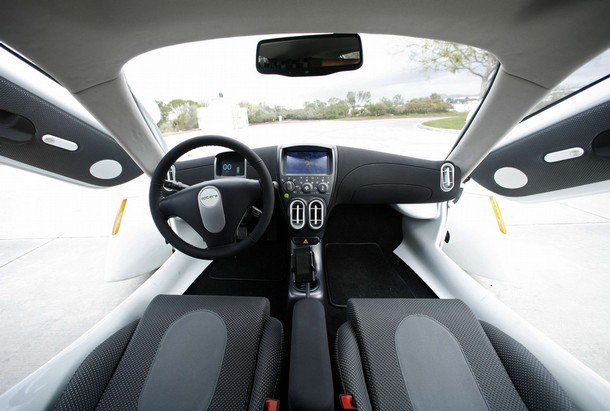 Despite getting $150 million from the government, it seems that Aptera won't be able to deliver their three-wheeled electric speeder after all. The money has run out and with nobody providing the funding, research and production will be stopped indefinitely. Aside from the Aptera 2E, the company also planned to release a $30,000 sedan that everyone could afford – it seems that dream is not coming true, either.
There's no need to remember everything that goes on in the tech industry every day, however it would be beneficial if you knew the most important news every now and then. Stay tuned for more weekly summaries on Gadgetmania and don't miss the most important developments in the tech and mobile industries.