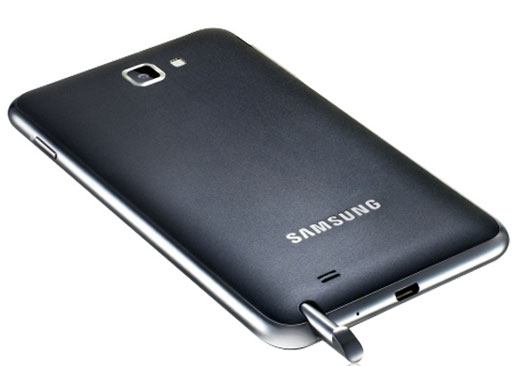 Samsung GT-N8000, GT-N8010, and GT-N8013 were rumored to be Galaxy Note successors. As it turns out, they belong to a whole new category of products. An FCC photo which appeared on the internet suggests these devices aren't Galaxy Note successors or smartphones for that matter – they're tablets.
Samsung Galaxy Note also goes by the model GT-N7000. So when photos of WiFi-certified GT-N8000, GT-N8010, and GT-N8013 showed up last January, everyone thought Sammy was brewing up a series of Galaxy Note successors. Furthermore, the mystery devices were categorized as "smartphones" in the said files. Today, a scanned image of an FCC document suggesting otherwise was leaked.
The leaked FCC document only pertains to GT-N8000 but with its model number close to GT-N8010 and GT-N8013, we can safely assume they all belong to the same product category. In the scanned document, GT-N8000 was referred to as a "Samsung Mobile Tablet". If the report of Bluetooth SIG is true, GT-N800 and its two variants may be tablets but with S-pens.
A screen size that borders between smartphones and tablets isn't the only reason why the Galaxy Note become wildly popular. The S-pen was a true innovation. Styluses may be a thing of the past but Samsung redefined its use in the modern world. Previously used for taking notes and inputting commands, the company showed the world what else they are capable of. The tablet phone was such a huge hit that LG decided to compete with Optimus Vu.
Given the rate at how Samsung releases tablets into the market, it's no surprise they've come up with three more additions. What is unsure is whether or not these tablets will be as popular as the Galaxy Note.