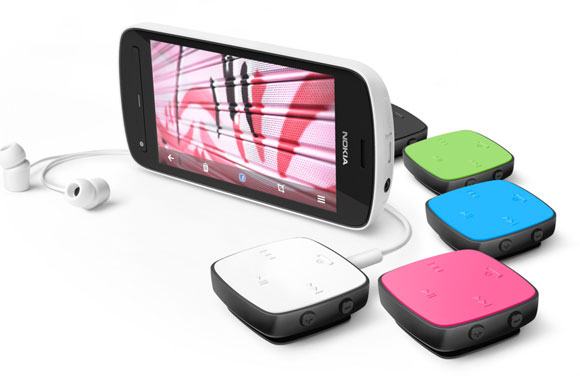 BARCELONA, Spain – Nobody thought Nokia was stealing the show at day two of the Mobile World Congress. Well they did, and with a Symbian phone too. Dubbed Nokia 808 PureView, the phone aims to become an all-in-one device that'll replace standard digital cameras for capturing vivid images and videos.
Symbian OS is a dying mobile platform. And since Nokia is now the leading manufacturer of Windows Phones, everyone thought it was heading there eventually. With the announcement of 808 PureView, it proves Nokia hasn't given up on the dying platform. The phone combines a 41MP Carl Zeiss optics camera with a pixel over-sampling technology called PureView. 808 PureView is the company's flagship Symbian phone.
PureView is a Nokia-developed technology which allows rich recording and capture of videos and photos. It lets you zoom into photos and videos by up to four times without compensating image sharpness or HD resolution. Nokia adds 808 PureView is also capable of recording "crisp and clear audio… up to a thumping 140 decibels".
The phone's specs are at mid-range quality. It has a single-core 1.3GHz processor, 360×640 pixel resolution in a 4-inch display, 512 MB RAM, and 16GB of internal storage. Nokia announced the phone will hit stores in May with a retail price of 450 Euros.
So why did Nokia cram a 41 megapixel camera in a Symbian phone? The Finnish company started working on it five years ago, back when Symbian OS was widely used. Windows Mobile platform didn't arrive on Nokia phones until late last year, a strategy that helped save both Nokia and Windows Phones from extinction. Nokia does plan to make PureView technology available for Windows Phones in the long run.