Gaming has been pretty much tied to big desktop computers just half a decade ago, but once the hardware capabilities started to improve, a new class of laptops has started to emerge – gaming laptops, which bring the processing power necessary to run modern games at high settings in a relatively compact notebook that can easily be taken and used anywhere.
This has revolutionized gaming, as you no longer have to build or buy a big desktop tower and be bound to it for gaming, while needing a separate laptop for work. Now you can have it all in one – granted, gaming laptops are bigger than the usual mainstream models, but the difference is not that big. If you like having one laptop for all your work, but you don't want to give up high quality gaming either, a gaming-class laptop is what you need, and below you'll find my selection of the top models you should look at:
Alienware M17x R3
The latest iteration of the M17x series from Alienware is one of the most popular gaming laptops in the world. Everyone knows that if you want to get the best laptop for gaming, you go Alienware – that's how the brand built its image, and the M17x does not disappoint, at least performance wise. The top configuration has a Core i7-2720QM processor, the Radeon HD 6970M graphics adapter, 8 GB of DDR3-1333 RAM and a 1.5 TB RAID 0 hard drive array or an SSD. With those components, the M17x R3 is a monster when it comes to games. The build quality suffers compared to the M17x R2, though – the R3 is made mostly out of plastic as opposed to the awesome aluminum housing of its predecessor.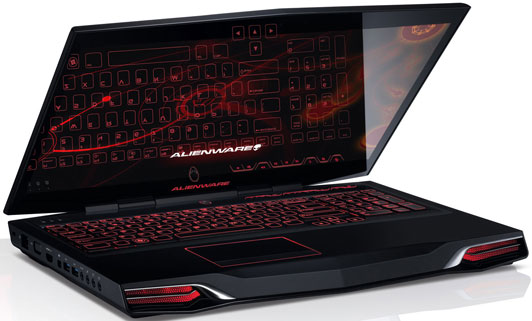 Asus G74SX
Asus' G series laptops are quite popular among gamers, and it's easy to see why – these laptops stand up not only to the latest games, but also to heavy overclocking and benchmarking, which is something that gamers love to do. The G74SX has a few different variants, but even the base model is very fast with its quad core Core i7-2630QM processor, NVidia GeForce GTX 560M graphics adapter, 8 GB of RAM and 2×750 GB hard drives. This configuration allows it to run most of the newest games at top settings, but if you want it to be future proof, you can equip it with something more powerful, too.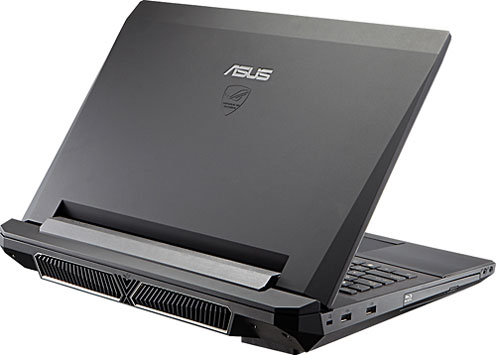 Sony Vaio F 3D
If you want to do some 3D gaming without investing into an expensive TV or 3D display, the Sony Vaio F 3D is a great choice for a gaming laptop. It looks great, it has a nice 16 inch 3D display with a Full HD resolution, and it has the components necessary to run all of your favorite games at the highest settings, although its NVidia GeForce GT 540M is a bit slower than the cards in other laptops – on the plus side, it makes the laptop run cooler.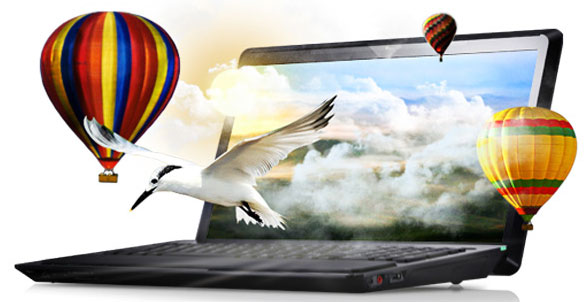 Samsung NP700
The Samsung NP700 has been announced just recently at CES 2012, but it's already looking to be one of the most popular gaming laptops for this year. It will be coming in the third quarter of the year, and will feature Intel's new Ivy Bridge platform, complete with switchable graphics for the best battery life when you need it. The 17 inch notebook is pretty thin and light for a gaming laptop, but make no mistake – it will smoke the current generation of gaming machines thanks to the quad core processor and next generation GeForce GTX 675M graphics adapter.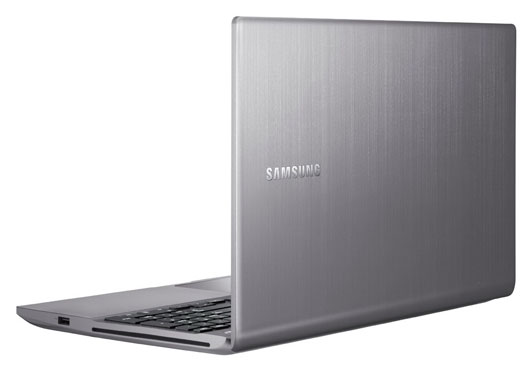 Acer AS8950G
If you want something bigger than a 17 incher, a laptop that will mostly stay on your desk, the new 18.4 inch Acer AS8950G is a machine worthy of attention. Acer has put a lot of effort into the design, with the aluminum chassis of the 8950G being one of the most attractive and strong on the market. The internal hardware also manages to impress: Acer has crammed a Core i7-2630 quad core, 8 GB of RAM, two hard drives and the Radeon HD 6850M inside the base model, which is very good.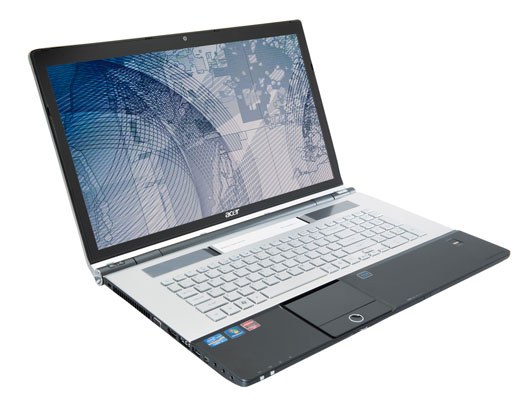 There are quite a few other gaming laptops on the market, and you can probably even get a mainstream consumer or business machine with the necessary hardware to run the latest games, although most of the times, those notebooks tend to overheat or have driver problems. The laptops listed above are the best gaming machines you will find on the market, so be sure to check them out before deciding what to buy.