The Android smartphones market is literally booming – there are over two dozen different models, new and old, on the market, and new phones are being released seemingly every month. 2011 was a great year for Android and handsets running it, and it looks like 2012 will be even better. Here are just a few of the top smartphones released so far this year:
Samsung Galaxy Note
The Galaxy Note is a very nice hybrid smartphone/tablet that is unlike anything else you've seen. It has a huge and beautiful 5.0 inch Super AMOLED display with a 1280×720 pixels resolution, but it's still relatively small thanks to the slim profile and narrow bezel. The performance is top of the line thanks to the dual core 1.2 GHz Exynos chipset, plus there's everything you would expect to find on a high end smartphone – 8 megapixels camera, Wifi N, NFC, HDMI out, 16 or 32 GB of storage and more.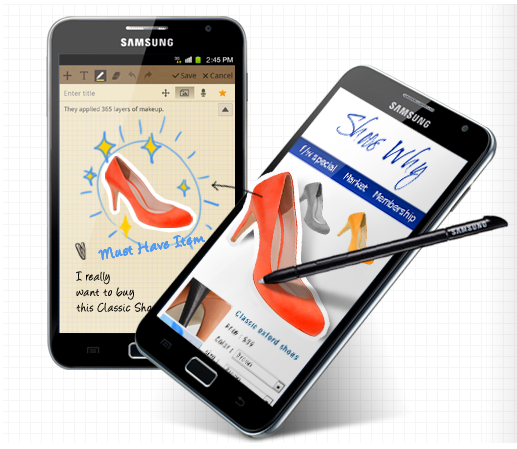 Motorola Droid 4
The Droid 4 has been released shortly after the Droid 3 and it has already taken the title of the best QWERTY smartphone on the market. The five row hardware keyboard is really exceptional, and the other hardware doesn't fail to impress, either – there's a dual core processor, 1 GB of RAM, 8 megapixels camera, 16 GB of onboard memory and a micro SD card slot, HDMI out port, and more.
Motorola Droid RAZR Maxx
The Droid RAZR Maxx is one of the best smartphones out there, period. Motorola somehow figured out that people want their phones to last longer on a single charge, so they tool the RAZR, added a few millimeters of thickness and a huge 3300 mAh battery and got a phone that lasts 21 hours of continuous use on a single charge – a godsend for anyone who uses their phone extensively. The other specs are the same as on the RAZR, i.e. top of the line features and performance.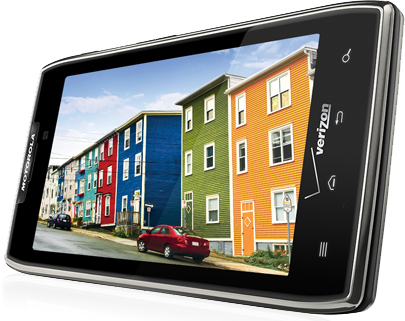 Pantech Breakout
If you need high Internet connection speeds but you can't afford to pay for all the $250+ 4G LTE handsets, the Breakout is for you – it's a nice midrange phone with a 4G LTE radio and a $100 price tag. The specs may not be all that impressive, but they're more than enough to make it a good phone for everyday work.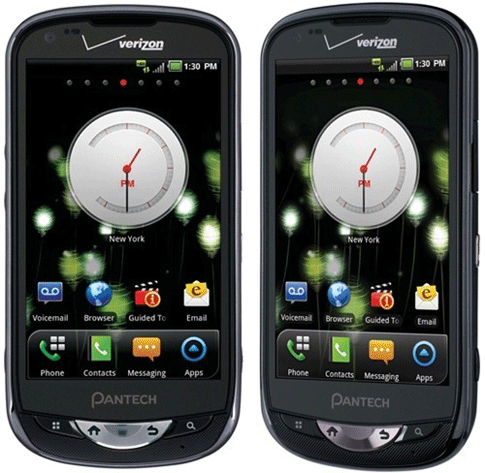 LG Spectrum
The Spectrum is the long awaited LG Revolution 2, and indeed it brings a few revolutionary features with it. It's got a beautiful 4.5 inch 1280×720 pixels HD display, a blazing fast 1.5 GHz dual core processor, 8 megapixels camera with 1080p support, 1 GB of RAM, a micro SD card slot, NFC sensor, HDMI output and pretty much everything else that a high end smartphones should have.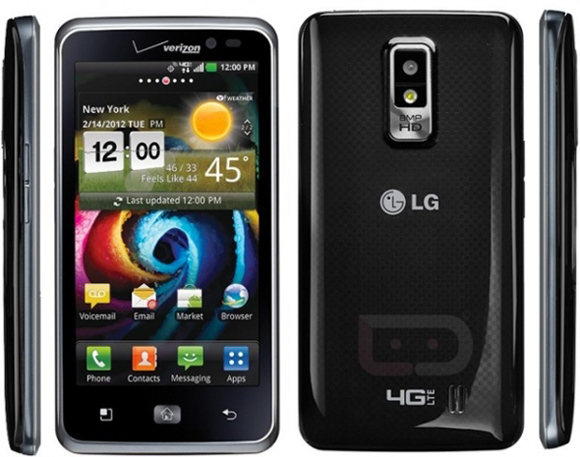 Sony Xperia Ion
The Xperia Ion is one of the two phones that Sony released under the new brand name (they dropped the Ericsson part, if you didn't notice), and it's definitely one impressive beast. It has an all new design, which is very attractive, a 4.55 inch HD display (1280×720 pixels resolution), 16 GB of onboard memory, a 1.5 GHz dual core Snapdragon processor with the Adreno 220 graphics adapter, a very nice 12 megapixels camera with the ultra-sensitive Exmor R sensor, and of course a 4G LTE radio – the perfect high end work horse.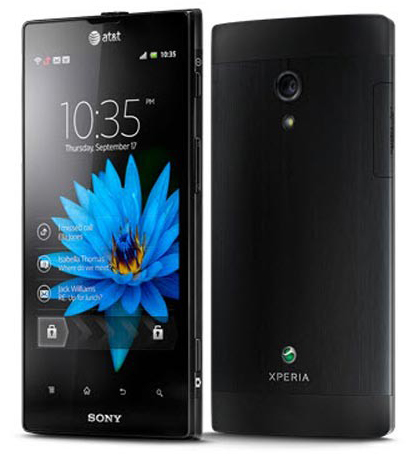 Sony Xperia S
The Xperia S is the second Sony-branded phone, and it's the Ion's slightly cheaper brother. It lacks the 4G LTE radio, but keeps almost everything else. The display is a smaller 4.3 inch unit but with the same HD resolution, the 1.5 GHz dual core processor is still there, as is the 12 megapixels camera, HDMI out port and NFC sensor – if you don't need 4G LTE support (i.e. if you live in Europe or Asia where 3G is really 3G not some glorified EDGE), this may be the better choice.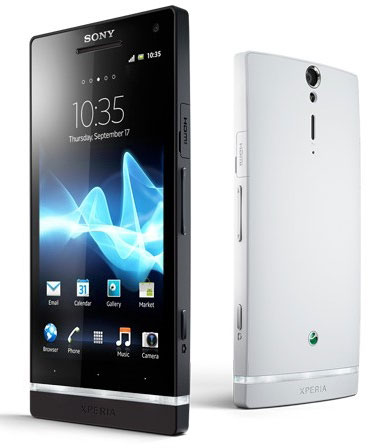 There are other great smartphones in the line, but so far, the ones above stand out as the best handsets released in 2012 so far. I hope that we'll continue seeing great phones in the future, as well!