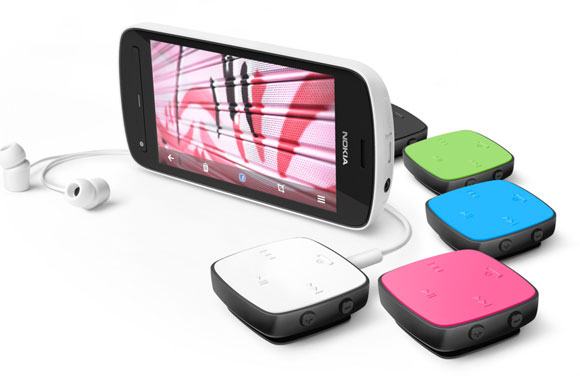 Remember when I told you to skip buying PureView 808 until Nokia ports the technology to their Windows Phone? That's not something you have to worry about if you live in the US. Nokia's developer site says that PureView 808 will enjoy a global release – well, all except North America that is.
It's not obvious, but if you'll dig deep enough, you will find a note that states PureView 808 will be globally available "excluding North America". You know what they say – always read fine print. I don't understand why Nokia touted its "global availability" in the first place if it wasn't shipping to North America. But I do understand why they made this move.
Nokia stopped selling unlocked phones in the U.S. a year ago and no American carrier in their right mind would consider selling a Symbian phone, even if it had a 41 megapixel camera. While it supports WCDMA technology, not very many are welcoming of Symbian OS. Symbian is a dying, good-as-dead mobile platform even though Nokia stays mum about it. It has served us long enough and it's about time we move on to smoother and more flexible platforms.
But if you want to get hold of PureView 808, you can always import an unlocked version from an outside source. My advice? Wait for a Nokia Windows Phone with PureView technology. Jo Harlow, Nokia Mobile Phones Senior Vice President confirmed it will be ported to future Windows Phones.