The SSD market has grown considerably in the past couple of years, with hard drives slowly being replaced by the much faster solid state drives in laptops (especially ultra-portables and Ultrabooks) and desktops alike.
SSDs are faster, quieter, more energy efficient and smaller, but they do have a few disadvantages like a shorter lifespan and questionable reliability – indeed, many SSDs fail without any notice and it's pretty much impossible to recover your data off of them. Most of the times, it's a failed controller that is the cause, and because there are plenty of these chips from various manufacturers around, it's hard to know which ones are reliable and which aren't.
SandForce controllers have been pretty unreliable so far, with Indilinx and Marvell coming next – if you're looking for reliability, they're not the first choice, although they are the fastest on the market. If you want to get the speed of an SSD, but don't want your data irrecoverably lost, here are a few of the most reliable SSDs so far:
Intel 320 series
The 320 series SSDs from Intel has been extremely reliable so far. The secret to the reliability lies in the use of a proprietary Intel controller, as well as Intel Flash chips – with everything built in-house, there are fewer things that can be incompatible or go wrong. The 320 series are only SATA 3 Gb/s, but for most purposes, they provide more than enough speed at up to 270 MB/s read and 220 MB/s write speeds.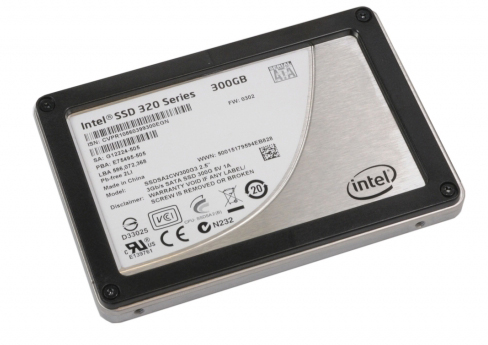 Samsung 470 series
Samsung's 470 series is similar to the 320 series above in that the components inside the drives are made by Samsung, which leads to the drives being some of the most reliable on the market. The drives have a rated read/write speed of 250/220 MB/s, which is plenty fast enough for normal use, and they've been used by Apple, Dell and other major manufacturers as their main SSD drives for 3 years now, with very few incidents or problems.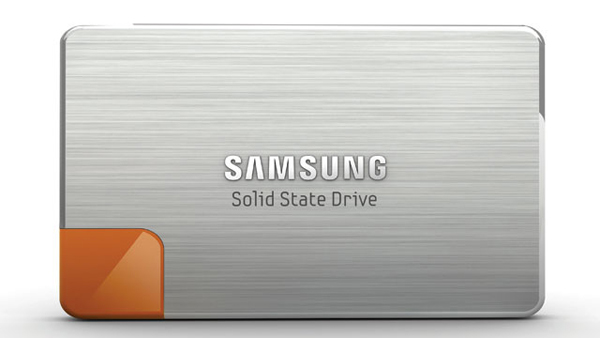 Crucial M4
The Crucial M4 is another drive held in high regard, and it's one of the few SATA 6 Gb/s drives that have been proven to be reliable. On the inside, the drive has a Marvell controller and 25nm Flash memory chips, which provide an impressive 415 MB/s read speed and up to 260 MB/s write speed. If you're looking for a fast SATA-3 drive that will also be reliable, the M4 is a great choice.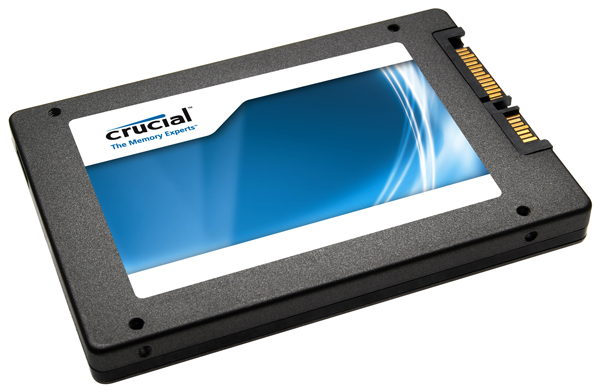 Intel X25-M
Intel's X25-M is pretty old, but I have to recommend it if you want the most reliability and long lifespan. They're hard to find now, but they're pretty cheap and with the same Intel controller inside as the 320 series and 34 nm Flash memory, these drives will last a very long time. There are very few reports of them failing, which is impressive considering they've been out for almost half a decade now.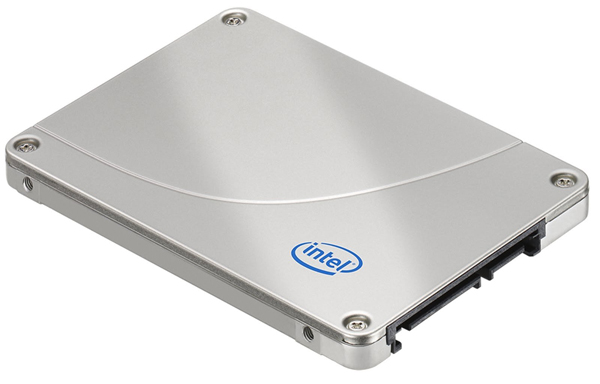 Samsung 830 series
Samsung's new 830 series is one of the best choices if you want a fast AND reliable SSD. On the inside, everything is made by Samsung, just like with the 470 series, which pretty much guarantees that the drives will have a lower failure rate than any drives running on third party controllers or Flash chips. The 830 series uses the SATA 6 Gb/s interface and is rated at 520 MB/s read speeds and 400 MB/s write speeds – very fast, indeed.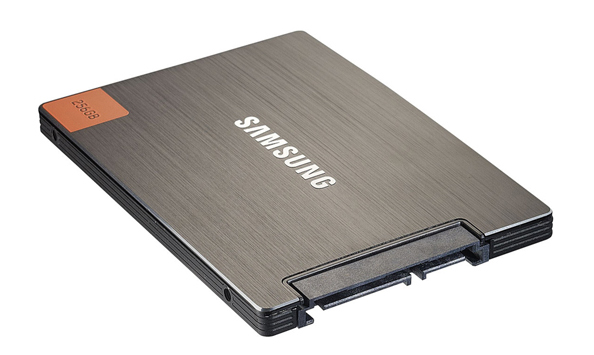 Of all the existing SSDs on the market, the above ones have been proven to be the most reliable – don't give into the impulse to buy a new cheap and very fast SSD from the likes of OCZ, Kingston and even Crucial – you have a high chance of waking up one day with all your data lost. The above drives still provide an amazing speed increase over hard drives, so be sure to at least consider them if you're in the market for a new SSD.