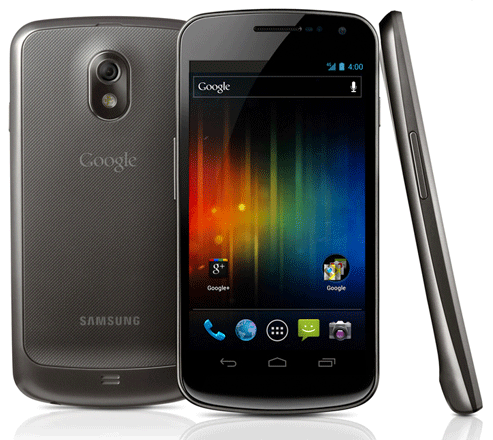 It wasn't until a week ago that Sprint offered Galaxy Nexus to their customers. For months it has been under Verizon's turf. As for HTC One S, it is a newly released smartphone which hit T-Mobile just days ago. Days after getting either device, complaints about their connectivity and battery issues showed up online and continue to pile up. The Sprint Galaxy Nexus reportedly has connectivity problems, whereas the T-Mobile HTC One S suffers from battery drain when using the WiFi calling feature.
Sprint Community forums received an influx of complaints from owners of the new Sprint Galaxy Nexus who say they're having problems connecting to 3G data. Calls and text messages are still sent and received but these phones are unable to connect to 3G and stays in a "connecting" status. The gravity of this problem sets in once you realize that Galaxy Nexus is not equipped with 4G connectivity, leaving users with no other option for mobile data. Others have gone to the extent of having their units replaced but some were turned away because a fix is currently being worked on. A Sprint Community moderator confirmed this and said that Samsung and Sprint are working on a software update that will hopefully be released next week.
Over at T-Mobile, new owners of HTC One S are experiencing battery performance issues. Some owners believe the T-Mobile HTC One S drains battery faster than normal over WiFi calls, a service that's exclusive to the service provider. T-Mobile recognized this issue on their website and says it affects software version 1.53.531.16 710RD which ships with HTC One S out of the box. In order to address it, the US carrier intends to release a software update but no ETA was announced. For the meantime, T-Mobile suggests that you keep the device plugged in to charge when using WiFi calling to reduce battery drain.
via Sprint Community and T-Mobile