Three-dimensional TVs are among the best entertainment systems but they have to be paired with the right active-3D TV glasses. Unless you buy the perfect pair, you won't be able to enjoy 3D movies as much as you had hoped. I thought you should know there are three choices up for grabs – Panasonic TY-ER3D4MU, Xpand X104 YOUniversal, and Samsung SSG-4100GB. Prices range from $19 to $88, depending on the model and specifications. Each has something unique to offer as well as its cons. And we're here to discuss all three to help you make the right choice for entertainment.
Samsung SSG-4100GB
What we like: This is the cheapest pair of 3D glasses you can get with prices ranging from $19 to $25. Because of its Full HD 3D Standard, it is compatible with two brands of 3D TVs – namely Panasonic and Samsung. It can easily be paired to them too. Unlike many of its kind, it doesn't require a particular line-of-sight for a three-dimensional view. Another thing we like about it is its long battery life.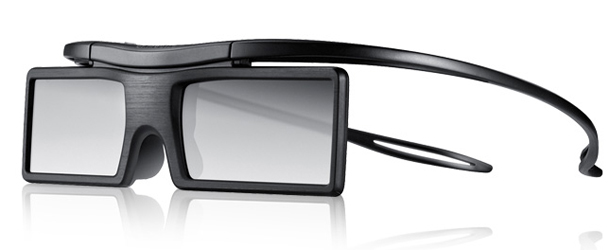 What we don't like: It has a flimsy design and the arms are short, making its fit uncomfortable altogether. The open-ended design means ambient light can hamper immersion. And remember the impressive battery life we told you about? It's non-rechargeable. You can replace it with a coin battery though in case it runs out.
Xpand X104 YOUniversal
What we like: It's easy to pair them with 3D TVs, not to mention compatible with most – including 2011 and 2012 models that get Bluetooth connectivity after using an RF dongle. When connected via Bluetooth, there's no need to maintain a certain line-of-sight. Unlike Samsung's 3D glasses, these have rechargeable batteries and solid build quality.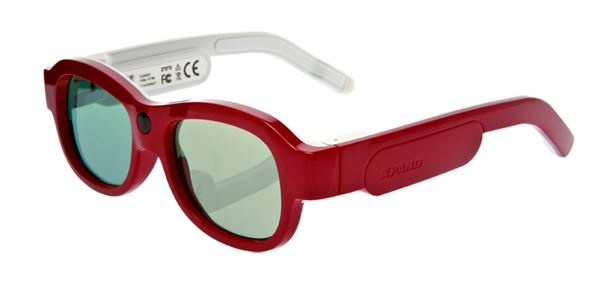 What we don't like: At $69 it's rather expensive for a pair that relies on Bluetooth connectivity. And while we admire its build quality, it's heavier than most of its competitors and therefore uncomfortable to wear.
Panasonic TY-ER3D4MU
What we like: It's one of the best-looking active 3D glasses available in the market. It fits very well too, making it a comfortable accessory for your 3D entertainment. It has a Full HD 3D standard which means it works on Samsung and Panasonic 3D TVs. Image quality is also good with this model compared to cheaper models.



What we don't like: The glasses are incompatible with Panasonic 3D TVs released in 2011 or earlier. And while it has good build quality, its lenses are vulnerable to damage.