An 11-inch gaming laptop may be unconventional but it's a practical choice for gamers. It's a great for on-the-go gaming given its portable size, not to mention the cheapest option amongst its kind. Though unlikely to be as powerful as its bigger and more expensive brothers, its hardware is more than capable of supporting graphic intensive games. Care for some Diablo 3, anyone? So when Dell pulled the plug on Alienware M11x, one can only imagine the disappointment many felt.
I'm pretty sure we can live without the 11-inch screen and crammed keyboard of Alienware M11x but anyone would be willing to trade them off for something that's portable and affordable at the same time. Luckily for gamers, competitors like Maingear, Origin PC, and Eurocom heard their outcry and released 11-inch gaming laptops of their own. All three are great alternatives to Alienware M11x not just in hardware and performance but in pricing as well. The cheapest models sell from $800 to $1100.
Maingear Pulse 11

Maingear Pulse 11 is an Ivy Bridge powered gaming laptop with the same 11.6-inch screen as the retired M11x. Standard specs include a 1366 x 768 LED display, NVIDIA GeForce GT 650M with 2GB video RAM, and Intel GMA HD GPU. Windows 7 comes as a bundled operating system. Prices start at $1099 for a Core i5 edition with 8GB RAM and 320GB HDD and for a higher price, you can upgrade it to pack better specs.
Origin PC EON 11-S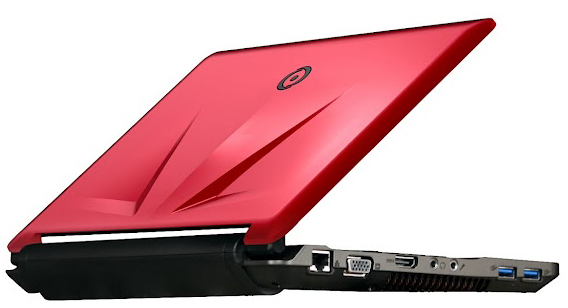 Of the three M11x alternatives, I have to say it's the most stylish one and has this typical gaming look to it. It also has an 11.6" screen with 1366 x 768 pixels. It is held up by the dual-core 2.2GHz Intel B960 Pentium and has NVIDIA GeForce GT 650M for graphics. Other specs include 4GB RAM, 320GB HDD at 7200rpm, and Windows 7 Home Premium but you can upgrade it for more powerful hardware. The cheapest model of EON 11-S sells for $999 which is $100 less than the cheapest model of Maingear Pulse 11.
Eurocom W110ER Monster 1.0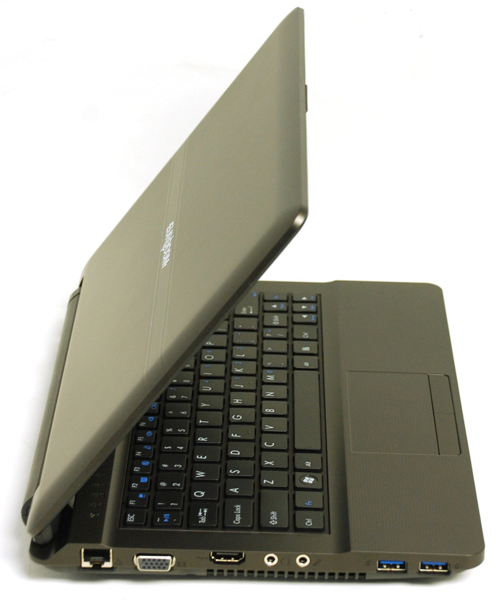 Eurocom's Monster 1.0 is the least attractive of the three in terms of design but it's the cheapest 11-inch gaming laptop in the market. $825 gets you Intel Core i5 2410M, NVIDIA GeForce GT 650M, 4GB RAM, and 500GB HDD. Now that's not bad at all, isn't it? Upgrading it to maximum specifications means you have to pay for $2,123 but that equals to 1TB of storage, 16GB of DDR3-1600, and Intel Core i7 3820QM. Regardless of configuration, adding a few hundred dollars means you can get anti-glare coating on the display as well as SSD.