The market is flooded with computer accessories and peripherals, and of course, there are more displays out there than you can count on all your fingers and toes. Practically every company has a model for any price point, however most of the consumer level monitors aren't all that good at displaying a true-to-life picture (especially with all the hype of AMOLED and "vibrant colors" going around).
If you need to get the best picture quality possible, you'll have to start looking at the more niche IPS LCD displays, of which there aren't that many around. Of course, you don't want to pay an arm and a leg for these monitors, either, so below I listed the best choices if you want a great picture quality with realistic colors for a relatively affordable price:
Apple Thunderbolt Display
.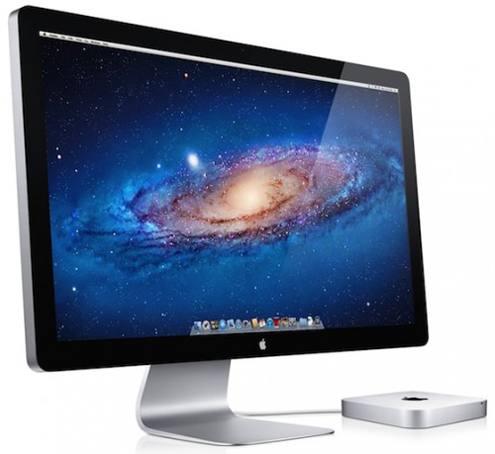 Apple's production isn't the first one to come to mind when you think "affordable", and yet their Thunderbolt Display is one of the best options if you want a quality IPS display for a great price. The 27 inch display looks very nice – typical Apple minimalism and great build quality, and the specs are more than enough for anyone: the screen has a 2560×1440 pixels resolution, 178 degrees viewing angle, 300 cd/m2 brightness and a fast 12ms response time (IPS-LCD is usually slower than TFT, but anything below 15ms is good enough for games and video).
Dell UltraSharp U2711
.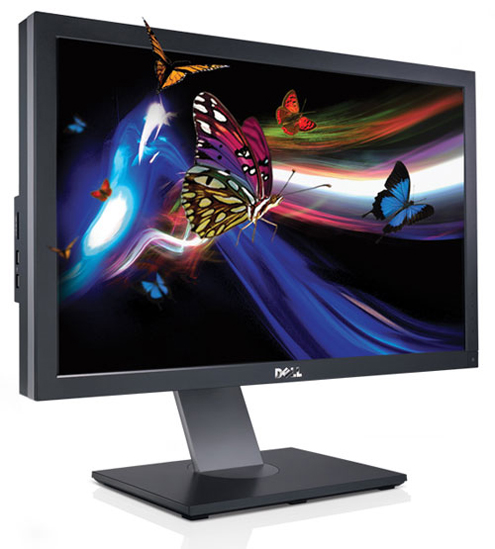 Dell's UltraSharp line of IPS-LCD displays have acquired a reputation of being reliable and offering a lot of features for their price. The U2711 is the most popular model at the moment, with a 27 inch screen, 2560×1440 pixels resolution, 6ms response time and 100% sRGB color profile and 96% AdobeRGB profile – the colors are really true-to-life. The monitor also has all the connectivity options you can think of: HDMI, DisplayPort, DVI, USB and VGA, letting you connect pretty much any device to it.
Dell UltraSharp U2412
.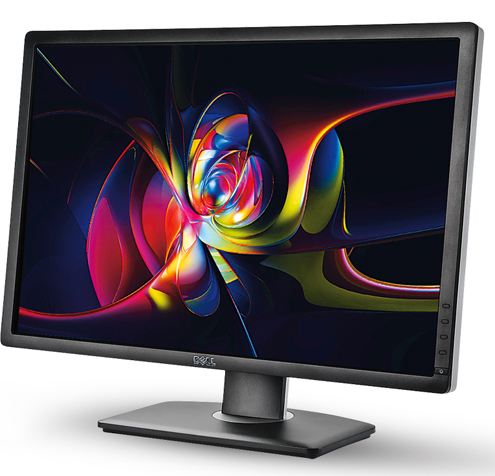 27 inches was the smallest size for IPS monitors until recently, but advances in the technology lead to the development of smaller screens, at even more affordable prices. The Dell U2412 is a perfect example – with a 24 inch screen, $400 price tag, LED backlight, 1920×1200 pixels resolution and 8ms response time, it's a perfect choice for anyone looking for the best monitor at the lowest price.
HP ZR2740W
.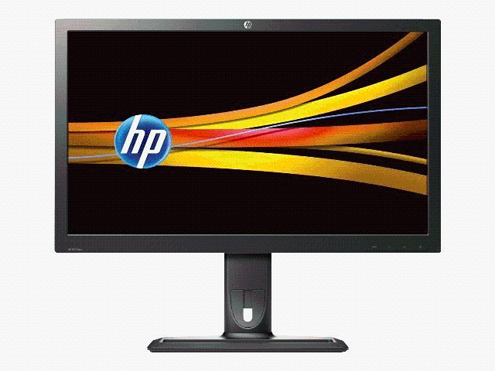 HP is well known for having the best IPS panels on both laptops and desktops, but their DreamColor monitors are just too expensive for the average buyer. They do have a selection of nice affordable IPS-LCD displays, though, and the ZR2740W is the best when it comes to the price/performance/size ratio. It has a 27 inch screen with a 2560×1440 resolution, 380 cd/m2 brightness (with LED backlight), 178 degrees viewing angles, 12ms response time and true-to-life colors. The port selection is smaller than on the Dell UltraSharp U2711, but you also pay $100-150 less for it.
HP ZR2040W
.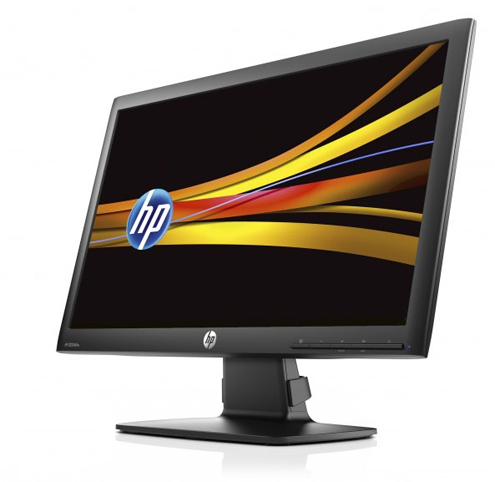 If you don't have the need for relatively big monitors and are comfortable with a nice 20 incher, the ZR2040W is an excellent choice. It retails for under $200 – an amazing price considering you're getting all the features of the more expensive models, including the IPS panel with LED backlight, 7ms response time, DisplayPort, VGA and DVI inputs and perfect 178 degrees viewing angles. The only drawback may be the resolution – it's just 1600×900 pixels, Full HD sure would've been nice, but at this size, anything looks good.
The above monitors offer the best picture quality possible for the price – obviously, they're a bit behind when compared to the 30 bit color-critical panels like the HP DreamColor series, but those displays also cost at least three times as much. In most cases, even for serious photography and videography work, the above monitors will do their job very well, and you'll never want to go back to LCDs after experiencing the beauty of IPS.