TVs have been evolving non-stop for the past several decades, and the progress seems to have accelerated considerably at the turn of the new century, with ultra-slim HD and 3D TVs taking the place on your wall in the living room. 3D is the latest trend, and while it's not as popular as a lot of manufacturers expected, it's still pretty good for most people – the third dimension really adds to the immersion and makes movies more enjoyable.
There have been plenty of new 3D TVs released in the past two years, and the prices are going down very fast, while the features they offer just keep growing in numbers. If you want to have 3D capabilities in your next TV, here are a few sets you should take into consideration:
Panasonic TX-P42GT30B.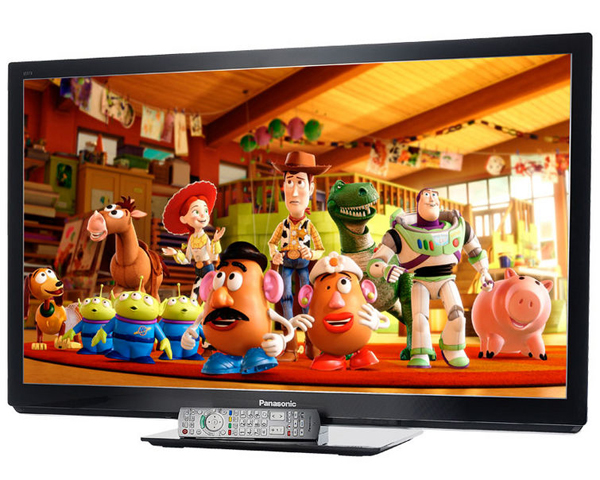 Panasonic's plasma TVs have always been known for their quality and fair price, and the TX-P42GT30B is no different – this 42 inch 3D TV offers a lot of inbuilt features, a high picture quality and a relatively low price. The TV has a 1920×1080 resolution, HDMI and USB ports, 3 inbuilt speakers with ProSurround support, DLNA, as well as 2 pairs of 3D glasses and a Wifi dongle bundled in the package.
Samsung UN46ES8000.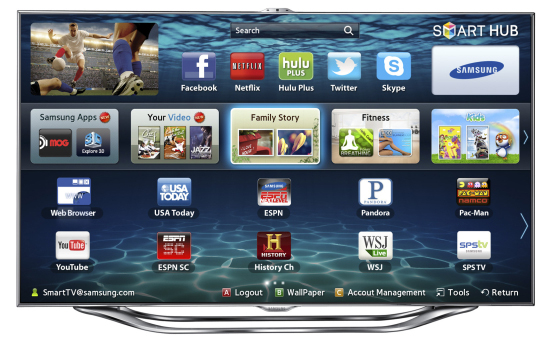 Samsung is pretty much the best manufacturer of LCD panels out there – their panels are being used by dozens of OEMs around the world, and of course, they keep the best technologies for their own products. The UN46ES8000 is a 46 inch 3D LCD TV with an amazing design and an amazing picture. It costs quite a lot, but it's worth it – among the many features, the UN46ES8000 includes gesture control, Internet connectivity, all the ports you can think of, voice control, face recognition, Wifi and web camera, and more.
Sony Bravia KDL-46HX903.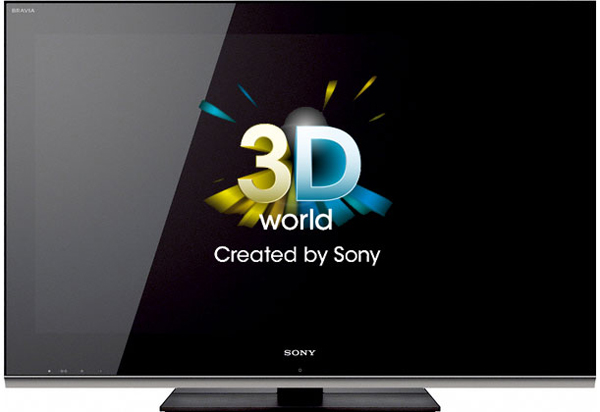 Sony's BRAVIA series is well known around the world, and the HX903 is a great addition to the family. The TV uses active 3D technology, comes with glasses in the package, and has a ton of features that will make your movie experience and entertainment better anytime, including a powerful Surround Sound audio system, all the connectivity options you'll ever need, DLNA, Wifi, and more.
Sharp Aquos LC-40LE835U.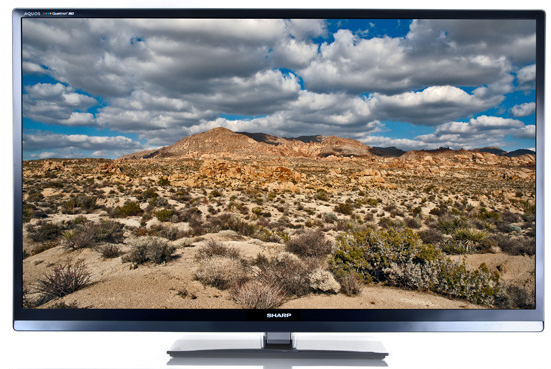 If you want a smaller TV set that would still provide an enjoyable 3D experience, the Aquos Quattron LC40LE835U is an excellent choice. Sharp's patented Quad Pixel technology makes every picture more vivid and "warmer", and it's a pleasure to watch any kind of movies on it. The TV has built in HDMI, Wifi, DLNA support, USB ports, smart TV features with direct Internet connectivity – everything you'll ever need, for a pretty attractive price.
LG 47LM8600.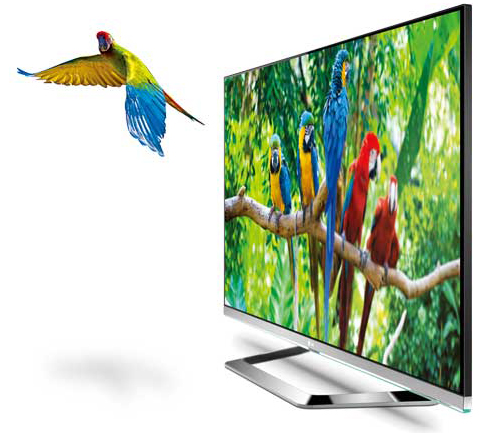 LG's 3D TVs are unique in that they use a different kind of 3D technology – instead of going with the usual active shutter glasses, LG uses Film Patterned Retarder, or FPR, on the screens themselves, with the glasses being completely passive, thus not requiring any batteries and being lighter and more compact. The 47LM8600 is the perfect choice for anyone wanting a beautiful LCD 3D TV at a competitive price. The TV includes pretty much all the features you'd expect, and comes with 7 pairs of 3D glasses in the package (they're also pretty cheap if you ever need more of them).
There are a lot of other good 3D TVs out there, and it all depends on how much you're willing to spend on one, but the above models provide a great balance of price, features and quality – you should definitely take a look at them before deciding what to buy.