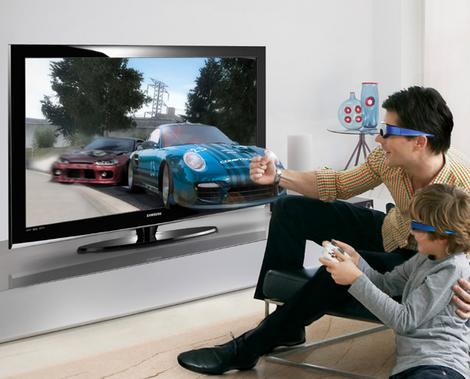 Japan-based game maker, Nintendo has issued a health warning over the 3D function on its upcoming gaming console, the Nintendo 3DS. The company has recommended that children aged six and under do not play with the device, in order to prevent damage to their eyes.
Nintendo confirmed that at a promotional event near Tokyo in January, they will offer 2Ds alone to children aged six and younger as continuing watching 3D images for extended periods of time could negatively affect the development of their eyes.
The new Nintendo 3DS is said to allow users to play games in 3D, without the need of wearing specialized glasses. The device missed the Christmas season, but is set for a February 26 release in Japan and a March release in the United States, Europe and Australia.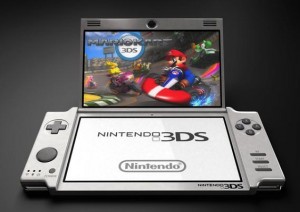 Nintendo will hold an admission-free event in China, east of Tokyo, from January 8 in order for gamers to test the new console ahead of its release. The event will last for three day. Nintendo issued the health warning on their website to those planning to test the gaming console.
According to Nintendo, experts confirmed that 3D images, not only that of its gaming console but also those in cinemas and on television, could affect the development of vision in small children.
The Nintendo 3DS features the trademarked DS dual screens, with the upper screen providing 3D images and the other controlled by touch with a stylus. The illusion of depth can be increased or decreased in order for games to be played in 2D or 3D.
Nintendo has urged parents to make use of the Parental Control function so that children aged six and younger plays only in 2D. The company also noted that some people tend to feel more tired when playing games in 3D.
The original Nintendo DS sold more than 130 million units worldwide, and it is expected that the new device, with its 3D features, may be selling more than that number.
Nintendo is not the only gaming company bringing 3D gaming to the market. Sony has released its Playstation Move system, which enables users wearing specialized glasses to play 3D games using wand-shaped motion controllers.