Apple has been going to great pains to make their iPhone smartphone the best there is at most tasks, including gaming. They've included the best hardware and software to support the newest technologies for better graphics and 3D/2D acceleration, so people can enjoy beautiful and fast games right on their phone, without having to buy a separate device just for that.
Right now, there are over 500 great games on the iTunes marketplace, and the latest iPhone 4 and its tablet brother, the iPad, can play all of them at very high quality, thanks to the excellent support for OpenGL and 3D acceleration. If you still haven't tried gaming on your new iPhone 4, you totally should, and here are a few games to get you started:
Real Racing HD. Real Racing HD is simply the best looking racing game you can get for your iPhone at the moment. The graphic textures were designed for the iPad, so the high resolution of the iPhone 4's screen will be just as sharp, and much more beautiful. The game is fast (pun intended :-), the controls are great and you get a wide choice of various tracks and cars, which should keep you entertained for a long while.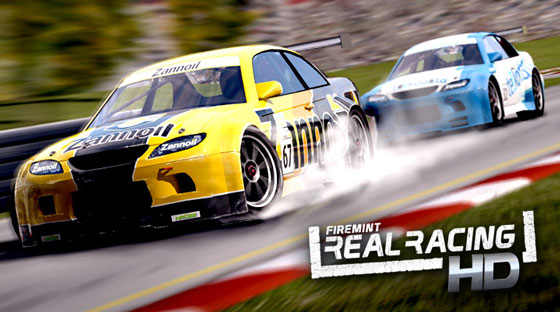 Angry Birds. Angry Birds is one of the best games for the iPhone and Android, and it has been upgraded to support the new iPhone 4. Now you can enjoy even higher quality graphics and smoother animations when destroying the pigs' castles with your super-powered birds.
Chaos Rings. Chaos Rings set out to be one of the most ambitious games for the iOS, and it seems to have succeeded. It is an RPG game with 3D graphics that can rival even some of the games for desktop computers, which is pretty impressive. IT can only be played fluently on the new iPhone 4 (and iPad, which has the same processor), as even the iPhone 3GS has troubles playing it at high quality settings.
Tony Hawk's Pro Skater 2. If you love skating or the Tony Hawk Pro Skater series of games, you'll surely like to have this game on your iPhone. The 3D graphics and controls make it enjoyable to play and you get to do a lot of crazy stunts on various streets and special skate parks, in the best traditions of the series.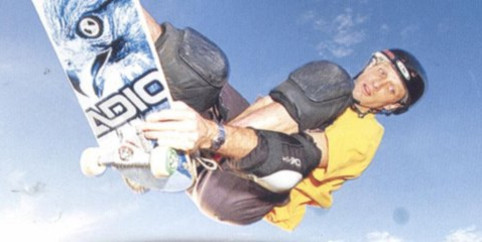 Armageddon Squadron. Armageddon Squadron is a pretty impressive game, which puts you in eh pilot seat of some of the most popular World War 2 fighter planes. You are sent on missions across the Pacific, which include bombing runs to destroy bases and cruisers, hunting for submarines over the salty waters and even dogfighting enemy planes over islands. The controls are pretty good, but need to be configured to your liking, and you get a lot of weapons and ammo to perform your missions, which ensure that you won't get bored easily.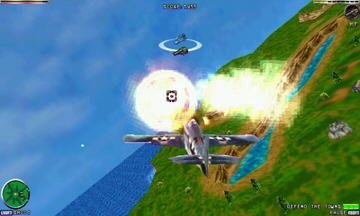 The iPhone is still the king of games in the smartphone world, and the iPhone 4 can actually beat most consoles out there, including the DSi and PSP, with its fast hardware and high resolution screen. While Windows Phone 7 does have better support for graphics, it'll be a while before its marketplace reaches the same number of great games as the iTunes market, so get the above games and enjoy your new iPhone 4 to the fullest!