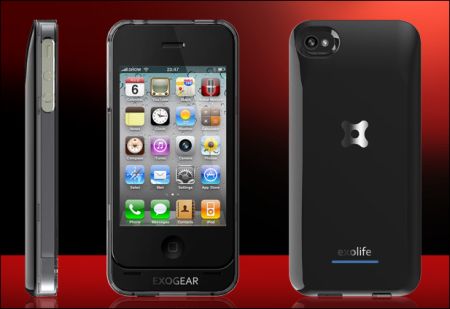 The iPhone 4 is one of the most popular devices at the moment, with Apple having sold over 1.5 million units in the first three days after launch, and having the lowest return yet for an iPhone (the previous models had at least twice as many returns). It is practically the best smartphone at the moment, having a lot of advantages over the competition, and it is highly likely that it will remain so until the very end of 2011.
But while the phone is very good, it can still be improved, both software and hardware wise. If you need to have any kind of functionality, you can simply go to the marketplace, where you'll find over 200,000 apps, all great and useful for a lot of daily tasks. But did you know that there are also over two dozen great hardware accessories you can use with your iPhone 4?
Due to its popularity, it was bound to happen, and a lot of manufacturers are now selling some pretty good gadgets that can come in very handy a lot of the times. Here are just 5 of the best:
Exolife Extended Battery Life Case. One of the biggest gripes with the iPhone 4 is its battery life, which is about the same as most other powerful smartphones on the market: you're lucky if you can get more than 12 hours of moderate use out of the standard battery, which is already maxed out in terms of mAh for its size. The only solution is to use an external battery case. The Exolife Extended Battery Life Case is currently the best choice, due to its slim profile and great looks. While it makes the iPhone a bit thicker, it helps you get out twice as much use on one charge, which means you can now go a full day (12+ hours) of intensive use or more than 2 days of moderate use!
Freedom i-Connex Bluetooth Keyboard. The iPhone 4 can do anything that the iPad can, but most of the times, it is heavily limited by the small screen and lack of hardware keyboard. The former can be easily fixed by using an external Bluetooth keyboard, which are now supported on iOS, and the i-Connex is the best in terms of comfort and size. It is basically a full standard keyboard the size of an usual netbook one, which folds in 2, making it small enough to fit in any case or backpack.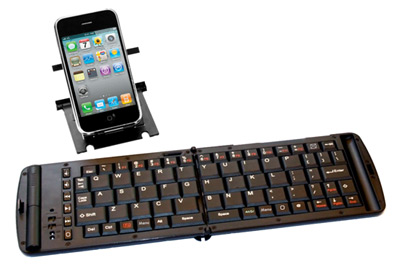 Plantronics Backbeat 906 Bluetooth Headphones. The iPhone is a great music player, but having a cable connected to it all the time is pretty limiting. The Backbeat 906 stereo headphones are a perfect choice for listening music and taking calls wirelessly, while the iPhone is in your pocket or anywhere in the house. They're compact and sit very well on your ears. They also feature noise reduction for noisy environments and an open design, which means you can easily hear what's going on around you while you're wearing them.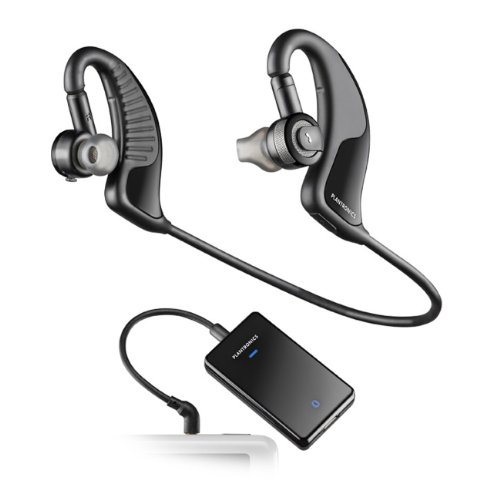 Belkin ProFit Armband. If you lead an active life and can't go without your iPhone for more than an hour, the ProFit armband is the best choice for having the iPhone always with you, even when you're exercising. You can easily attach it to your arm and use the iPhone anytime you want.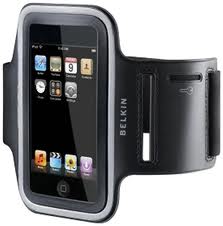 Gelaskins Protective Covers. The protective covers from Gelaskins not only protect your iPhone from scratches (not falls, though), but also look great doing it! The company has a lot of great prints to envelop your phone in, and the covers are so slim and well-fitting you can easily mistake them for a custom painted housing!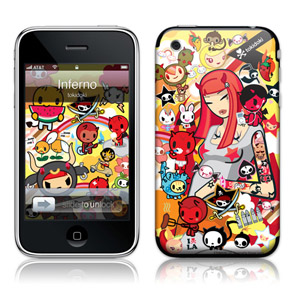 If you thought your iPhone 4 couldn't get any better, think again! By using any of the above devices, you can significantly improve your iPhone experience, especially if you work in a very specific field. Be sure to check them out and see if they can help you, though!