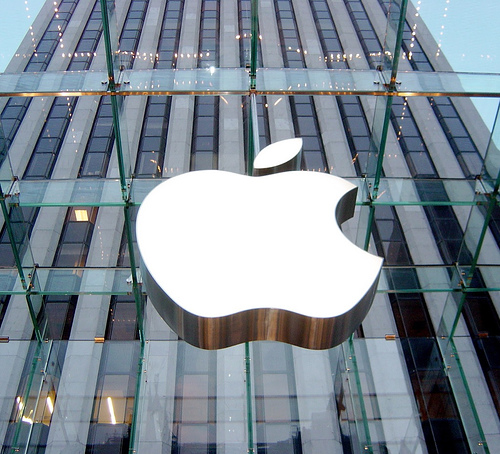 On April 20, 2011, Apple Inc. released their second quarter earnings and revenue was higher than expected. Not only did Apple beat out previous estimates but they brought in a profit of $5.99 billion. The announcement was made during a live press conference. The Q2 earnings broke previous records for the second quarter. According to the announcement, Apple reported $24.67 billion in revenue and a profit of $5.99 billion, or $6.40 per diluted share.
The increase in earnings was attributed to 3.76 million Macs that were sold during the second quarter which was an increase of 28% from earnings in Q2 2010. Additionally, Apple reported sales of 18.65 million iPhones, 9.02 million iPods and 4.69 million iPads during the second quarter.
Apple Inc., CEO Steve Jobs released a statement regarding the earnings, ""With quarterly revenue growth of 83 percent and profit growth of 95 percent, we're firing on all cylinders," said Steve Jobs, Apple's CEO. "We will continue to innovate on all fronts throughout the remainder of the year."
"We are extremely pleased with our record March quarter revenue and earnings and cash flow from operations of over $6.2 billion," said Peter Oppenheimer, Apple's CFO. "Looking ahead to the third fiscal quarter of 2011, we expect revenue of about $23 billion and we expect diluted earnings per share of about $5.03."
Interestingly, Apple isn't dropping any numbers regarding their iPad 2 sales, but they did announce that they sold all of the units they had ready for sale during Q2.