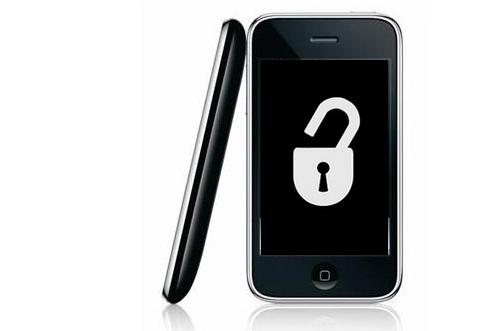 Recently a large number of new iPhone Unlocking services started to appear on the Internet. These services did not make use of methods such as jailbreaking or hacks, but would rather illegally access Apple's databases and add a phone's IMEI to it. By doing this, the next time the device is connected, it would be unlocked.
Many alerts were issued around the Internet as it was unclear whether Apple would be in a position to identify the unauthorized IMEI's and lock these devices making use of their services illegally.
According to a report released yesterday, all the websites offering these services online have been shut down mysteriously. In the majority of these instances, not even the owners of these services knew what had happened, and were left thinking they may have experienced server problems.
One such service affected, CutYourSim.com, is currently offering refunds to clients who paid and have not had their iPhones unlocked yet.
It is currently unknown whether the closure of these services was forced down by Apple or the groups or individuals who had direct access to the databases of Apple. There is also no word on the individuals who had their iPhones unlocked illegally.
What we do know, however, is that these services made a large profit from people who required unlocking of their devices. CutYourSim.com confirmed that in little more than a week, they had 400 people who paid them for the unlocking service.