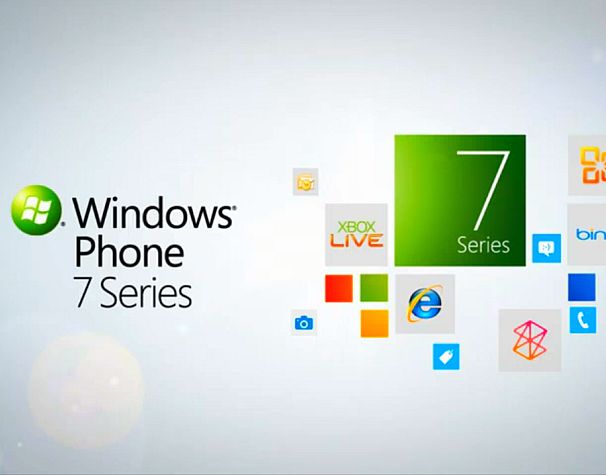 Microsoft held the Mix 11 conference in Las Vegas, Nevada on April 13, 2011 and several announcements were made regarding the nature of the new Windows Phone. First, the developers' version will be available in May and the new Windows Phone is set to feature Skype, Angry Birds and the new digital music app, Spotify.
Corporate Vice President of the Microsoft Windows Phone team Joe Belfiore spoke from the conference and announced the new changes that would appear in Windows Phone 7. The update which has been dubbed "Mango" will include Internet Explorer 9 which Belfiore demonstrated during the Mix 11 event. He showed the browser's speed in a test the pitted the new Windows Phone against Google's Nexus S and Apple's iPhone 4. The Windows Phone won the Mix 11 challenge. Other apps displayed during the event include Amazon Shopping, Kik Messenger, Layar and Qantas.
Also addressed in today's conference was Microsoft's past issues with Windows Phone updates and the company's cautiousness regarding future updates was expressed. Speaking of the past issues Belfiore stated they were feeling rather confident that the past issues wouldn't continue to be a problem.
One of the most sought after aspects of Windows Phone 7 is the ability to multitask applications. Developers will work on applications for the phone and the new update will feature the Windows Phone camera as well as motion sensor library.
As there is an ever growing number of Windows Phone apps, Joe Belfiore announced that the Windows Phone app list will get a new design as there is currently approximately 13,000 apps available. Other changes on the way include an increase in speeds regarding downloading and web browsing. An official date for the Windows Phone 7 (Mango) update has not yet been given but it is expected to roll out between August and September 2011.
photo Microsoft