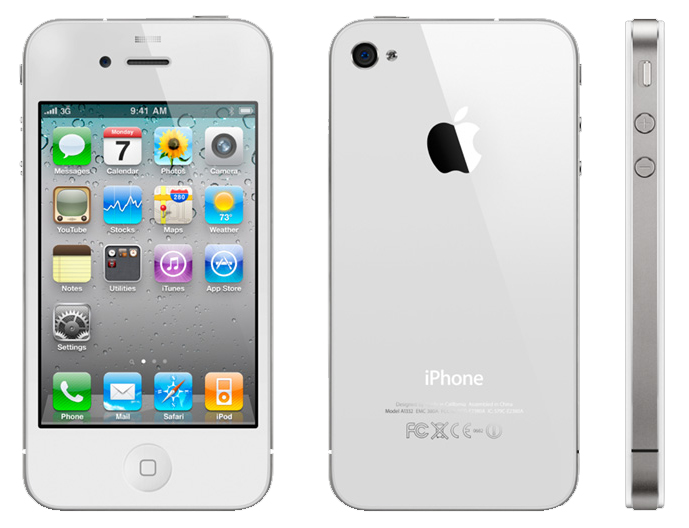 Back in June 2010 reports were doing the round that the white iPhone 4 may be released in the United Kingdom. Many iPhone fanatics were looking forward to the release of the device which did not materialize on the market as speculated by the various rumors.
Technology blog, Engadget, recently leaked images of a new white iPhone 4, which was sold to a tipster by Vodafone UK. Although reported that Vodafone has alerted its stores to not sell the device until next week, this one accidentally sneaked out bringing the first substantial proof that the first white iPhone 4 will indeed be available in the United Kingdom by next week – just in time for Easter!
According to another report, 9to5Mac are also in possession of a memorandum from BelCompany, a Netherlands Smartphone retailer, which said that the white iPhone 4 would finally be available in stores as of April 27.
It was also said that different-colored handsets of the iPhone would finally be released in the United States by next week. Apple confirmed that these devices would be available before spring in the US.
If you were one of the fanatics waiting for the white iPhone in the UK or other-colored iPhone in the US, it would appear the wait may be over!