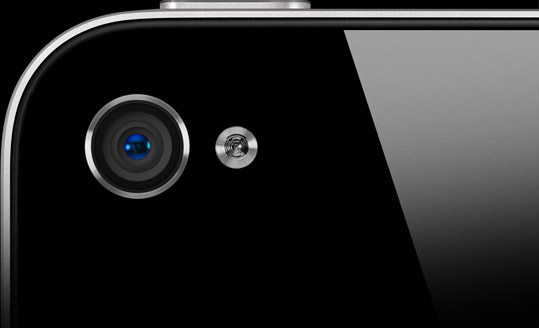 OmniVision Technologies, official supplier of Apple's CMOS sensors for the iPhone, iPad and iPod Touch, has unveiled a new 5-megapixel camera sensor that is capable of recording 1080p video. The sensor will be known as the OV5690 and is thin enough to fit in the current iPod Touch and iPad.
Many analysts are now wondering whether this technology may be used by Apple in future iPhone, iPod Touch and iPad devices.
The OV5690 would be a huge upgrade for these devices, since those cameras are currently capped at less than 1-megapxile and shoot video in only 720p.
According to information, the new technology will definitely fit an upcoming iPhone device, however the iPhone's camera resolution will then be limited to 5-megapixel, the current resolution of the iPhone 4. According to many rumors on the Internet, the next iPhone version will consist of a camera with a minimum of 8-megapixels.
Back in January 2011, OmniVision also introduced a 10-megapixel camera sensor that shoots in 1080p, which was also said to be in a position to fit the iPhone 4's body.
So, we wonder whether this technology will indeed be destined for the new range of iPhones…