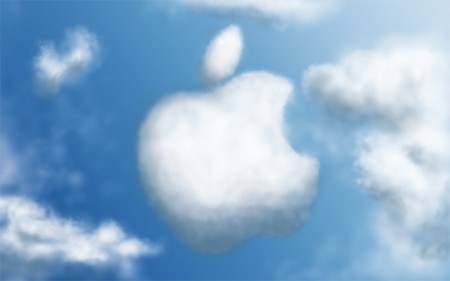 It has been reported that Apple is furiously busy negotiating deals with record labels for its new Cloud Music Service, which will allow users to stream music from the Internet to their mobile devices, which include iPhones, iPads, iPods and Computers.
According to information from Bloomberg, Apple just came to terms with Sony Music, which means the company already has three of the four music record labels under its belt. The company already entered into successful agreements with EMI, Warner and Sony. They are still in negotiations with Universal Music.
The company is now negotiating streaming rights with all record labels, which are totally different than digital download rights. This means that Apple had to re-negotiate all deals with all the record labels.
Google and Amazon also recently launched their beta-versions of cloud-based music services, but they are both limited in terms of features and functionality.
Both Google and Amazon decided to push ahead with music lockers that do not require deals with labels, which may have pushed the music labels closer to Apple.