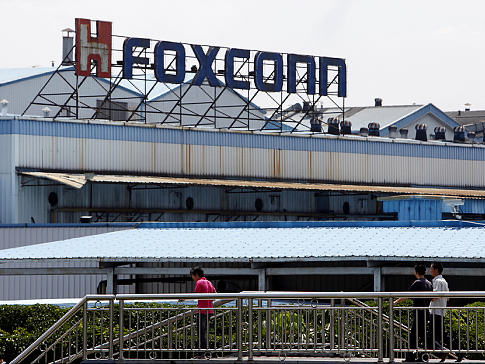 On Friday, an explosion and fire at a plant in the South West China's Sichuan province killed two people and injured 16. The plant was operated by Foxconn Technology Group, maker of Apple's iPhone and Dell computers. Production was brought to a halt after the incident.
According to information received, the factory was responsible for manufacturing large quantities of iPads.
All operations have been halted, pending the outcome of the investigation which is ongoing by authorities.
It is currently unknown what lead to the blast and a spokesman for Apple said in a phone interview that they are deeply saddened by the tragedy.
It is also unknown how the supply of the iPad will be affected to consumers, especially with the latest release of the popular iPad 2.
Photo by: Qilai Shen/Bloomberg