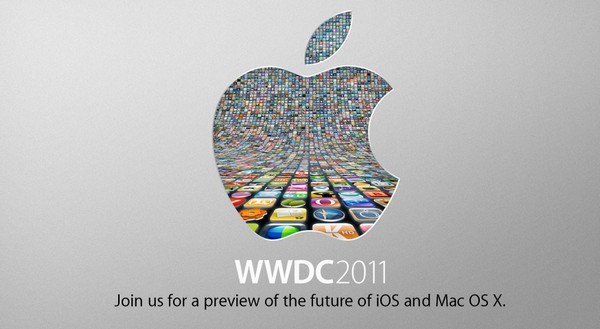 Apple said in a statement that it will be unveiling its new music service, iCloud at this year's Worldwide Developers Conference (WWDC) on Monday, June 6.
The company also said that it plans to unveil Mac OS X Lion as well as its next generation iOS operating system, iOS 5.
The WWDC has became an annual event, which normally saw the announcements of the next iPhone, but it appears as if this is about to change this year, when the company will focus mainly on its software.
Apple made no mention of the iPhone 5 and many wonder why the company may delay the product. This is currently unclear, but who knows – Steve Jobs could perhaps have something up his sleeve coming June 6.