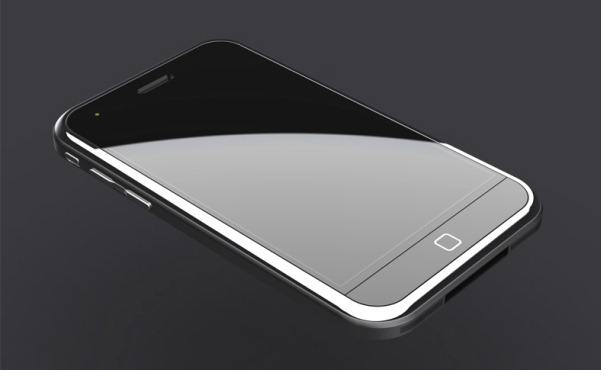 According to recent information revealed by DigiTimes, it would appear that Apple may have acquired between 200 and 300 glass-cutting machines, specifically for slicing up curved glass display covers for the iPhone 5.
The rumors still remain unconfirmed as Apple approached the alleged September release date of the new generation iPhone handsets.
According to the rumors, the move has been in an effort to accelerate production, as glass makers were reluctant to buy these machines themselves due to high costs. This may even be yet another indication that Apple may plan an earlier release of the device.
Many people have stated that curved glass is not a good idea for smartphones at this time, and examples of why this should not be used can be seen in Dell's Venue and HTC's Sensation.
Well, we should not forget that Apple has been a player in the curved-glass field for some time, making use of their own custom solutions. The company made use of this technology in their iPod Nano screens for some time, which gives them quite some ideas of how the glass can be fitted onto the next generation smartphones.
So, we leave this up to the professionals. Now, if only we can have some word on an official release date of the iPhone 5!