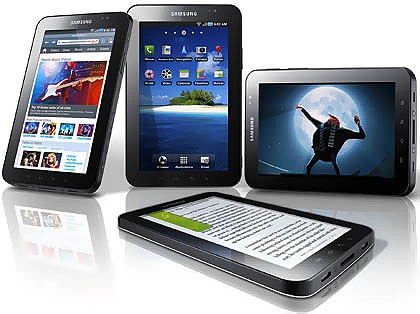 Ever since the launch of tablets, such as the iPad and Samsung Galaxy Tab, many mobile carriers have bargained on generating large amounts of profit from these devices. Unfortunately, due to high carrier fees, the majority of tablet users tend to bypass cellular networks and rely on free Wi-Fi services.
Many analysts predicted that this trend may result in a drop in the percentage of tablets supporting cellular networks and lead to an increase of WiFi-only devices, which are already popular amongst a large number of tablet users.
Currently, carriers limit usage on tablets by charging for each gigabyte of data downloaded. In the United States, these fees generally range from $20 per gigabyte and upwards. Some carriers may also require long term contracts.
According to predictions by iSuppli, tablet sales with cellular connections are expected to fall by as low as 30% of the total number of tablets by 2015 from about 60% in 2010.
In order to prevent this trend, many carriers from around the world are already looking at new data plans for these types of devices. France Telecom, Verizon Wireless and Orange are amongst the companies who already confirmed that they are looking into new data plan options for tablet users.