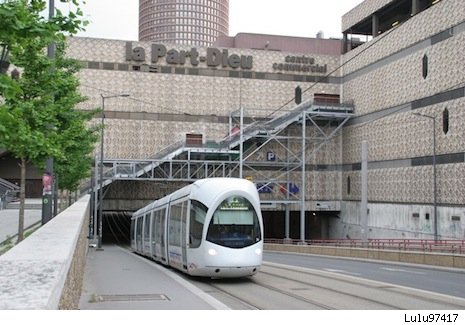 Apple recently announced the launch of its 325th Apple Store in Lyon, France. The new Apple Store will be Apple's 7th store in France and will be located inside the La Part-Dieu shopping mall.
According to reports, the new Lyon store is stationed at a strategic position, not only because Lyon is France's third largest metropolitan area, but also because the mall is located right by the Lyon Part-Dieu railway station, which will establish a continuous flow of potential customers.
On its tenth anniversary last month, Apple announced that the company plans to open a number of 40 to 50 more stores in the 2011 fiscal year, which ends in September.
image source CultiPhone