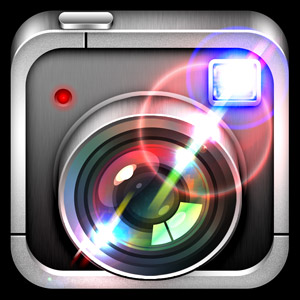 Flare for the iPhone is a new interesting app, which is capable of shooting video with quasi-HDR effect and do this in real time. As many users may know, it is not easy to apply filtering effects on the fly, and this is just what Flare does.
Users should be aware that Flare is not shooting real HDR. It will not be acquiring concurrent video streams of multiple exposures. Instead, what users will be getting is some extreme filtering, sharpening and contrast expansion that provides a hyper-saturated image.
The Flare application provides users with switchable settings in order to determine how extreme the processing will be. While users are not getting full HD on the iPhone, they can expect 640 x 360 resolutions at 24 frames per second on an iPhone 4 and 16 frames per second on a 3GS.
Flare is currently available at only $0.99 from the Apple Store.