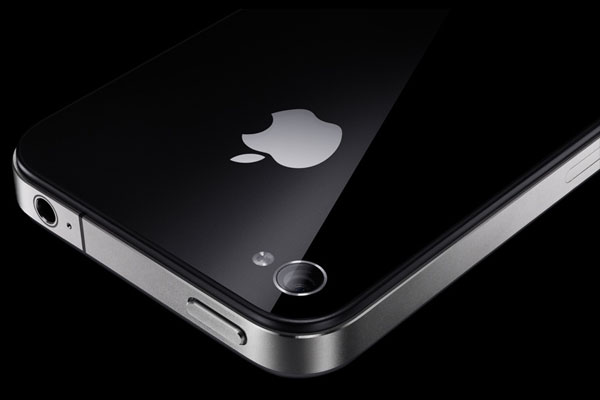 According to a news report in Dubai's Gulf News, the United Arab Emirae's carrier, Etisalat, is in talks with Apple about selling a 4G iPhone 5 handset later this year.
Ali Al Ahmad, Chief Corporate Communication Officer of Etisalat, told the Gulf News that the carrier is in talks with a number of Smartphone manufacturers, including Apple, about the rollout of 4G-enabled handsets, including a possible iPhone 5 later this year. Etisalat will be the UAE's first 4G network provider.
We would like to through caution to the wind about this press announcement, as there are currently no facts indicating that the iPhone 5 will be released this year. We also know for a fact that Apple has made no announcements of plans to release the fifth-generation device this year.
While speaking at the WWDC earlier this week, Steve Jobs made no mention of the device. The WWDC has for long been known the platform where the company would announce new handsets or technology.
Many rumors have been doing the rounds that the fifth-generation iPhone will be known as the iPhone 4S. Some rumors have also said that we will not see a 4G LTE device until the release of the sixth-generation iPhone.
It could also be a possibility that carriers could be confusing the version and name with associated telecommunications technology.
It appears that we will have to wait and see what the outcome will be of the negotiations between Etisalat and Apple, seeing to the fact that the carrier is so willing to make negotiations public.