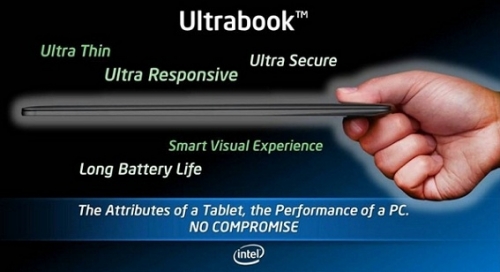 Until recently, ultra-portable laptops and netbooks were all the rage in the portable computing sector – they were (and still are, of course) basically smaller versions of their big desktop and desktop replacement laptops counterparts and had enough processing power to do most, but not all of the things the latter could do. One thing that unites them all is the fact that they run on Intel's x86 processors (there are a few AMD offers out there, but nowhere near enough to make a difference), making them the undisputed leader in the processor market – they were basically a monopoly when it came to netbooks.
But the ultra-portable notebook and later netbook rages have passed, leading to the current tablet revolution, and the old slates that weren't liked much by anyone because they ran Windows and had no keyboards (a bad combination, indeed) were revived thanks to the iPad, a revolutionary slate that had an OS and user interface specifically designed for touch screens, a much longer battery life thanks to the ultra-low power components and more portability than ever.
At the same time, it could do most of the things a netbook could do, including play movies, music, browse the Web, edit documents (thanks to a very nice on screen virtual keyboard) and more. Unsurprisingly, these devices became very popular very fast, practically obliterating netbooks and even replacing ultra-portable laptops in the hands of a lot of people.
That didn't go well with Intel, of course, mainly because most tablets use ARM processors instead of the usual x86 architecture, and with the number of total tablet sales going over 100 million, it has become clear that they are cutting into the PC (as x86 computers are traditionally called) market. Intel has no stake whatsoever in the ARM architecture, having chosen x86 as the only platform, but they still see a lot of money lost on sales, especially in various consumer niches, which are still growing at a considerable rate.
So Intel revealed the Ultrabook – an improved version of the netbooks, with much more power under the hood and features that are very close to tablets – touch screens, instant power up, slim housing, and more. It's certainly an interesting concept, and I think they will be able to get some people away from the underpowered tablets, although I highly doubt they'll really succeed to bring back the netbook.
The Ultrabooks will be great machines for those who want a laptop for all their work (including heavy duty data processing) that is also comparable to a tablet like the Xoom or iPad in size, portability and battery life. You might remember that there's already something like that on the market – the MacBook Air, but it's not as small and powerful as Intel's concept. No, Intel is betting a lot on the Ivy Bridge processors, which are pretty revolutionary with their 22 nm production process and tri-gate transistors that will not only consume less power than both the current Sandy Bridge and older Core 2 chips, but also be up to 40 percent faster – and I have no doubt the figure is accurate, judging by the performance difference between a Core i7 and Core 2 Quad – at a lower frequency, the i7 still eats the old Core 2 for breakfast. I can't wait to see what Ivy Bridge can do.
The first Ultrabook, the Asus UX21, which will be released this fall, will be powered by a relatively tame Core i5, which will still be much faster than the Core 2 Duo on the MacBook Air, while also being smaller and slimmer, with a 11.6 display – that's just a bit more than the iPad, and the choice between a tablet and the Ultrabook will not be difficult at all if you need everything you have on your main computer on the go, as the Ultrabook can easily provide that, unlike any tablet.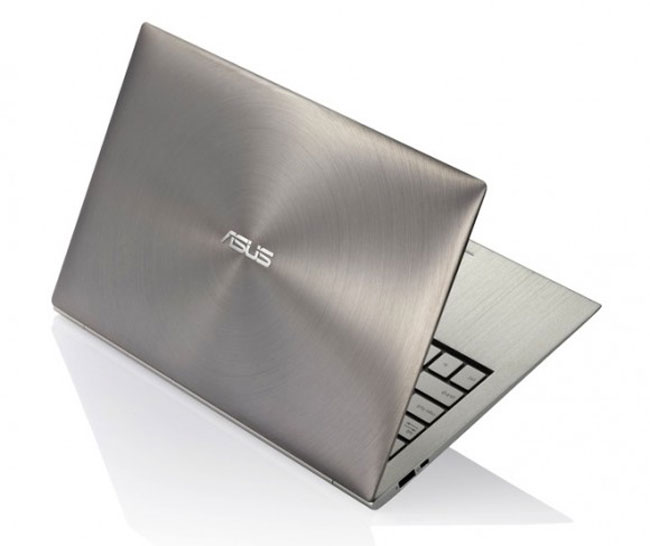 I hope that the Ultrabook will take off, and although I'm sure that cheap tablets will be popular with the mainstream consumers, power users and businesses will surely be more inclined to have the best of both worlds.