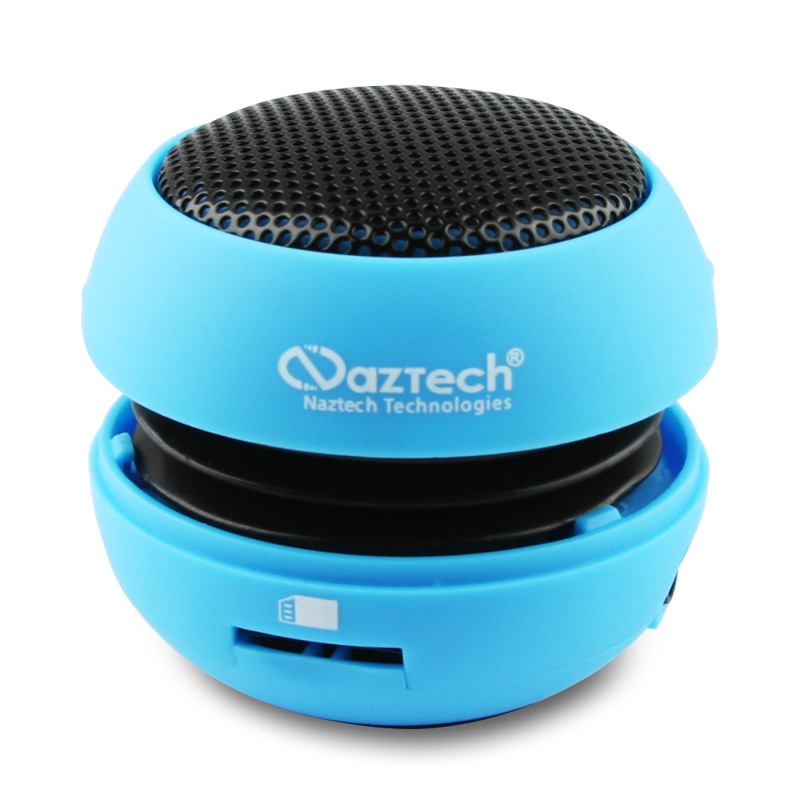 So, you just bought a brand new and awesome smartphone that's running Android and has all the bells and whistles you can think of. You've probably already tried connecting to the Internet using a Wifi or 3G network and have played Angry Birds, while installing a few dozen apps for various purposes in between the gaming sessions.
But your phone is not only a great device on its own – there are a lot of gadgets that can extend its functionality by quite a large degree and make it better and more universal than you ever thought possible. Here are just a few of those accessories:
Zagg InvisibleShield. The first thing you have to do when getting any smartphone is getting a protection film for your display. No matter how tough the manufacturers claim Gorilla Glass is, it does scratch – in fact, a tiny spec of sand will do quite some damage. A screen shield is the best way to go, but you don't want to get a cheap and think film that will make your screen opaque and mess with the digitizer. You need to get the best, and Zagg's InvisibleShield is it. It's a very thin film that can protect your screen from any scratches, and if you do get a big one, you can just remove the film and install a new one! Not only that, but it can also make existing small scratches invisible in ordinary use – perfect for used smartphones, as well.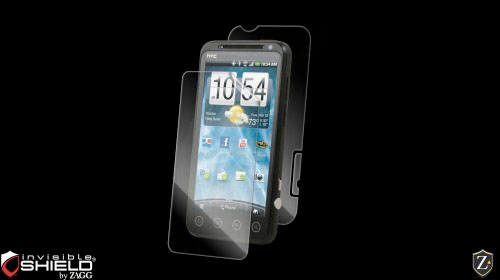 Nokia BH-503. Whether you like listening to music on the go or just like listening to music, a pair of good Bluetooth headphones is a must have. The freedom of movement you get without a wire is phenomenal – you'll never want to use ordinary headphones again (except maybe the super expensive ones). Nokia's BH-503 is one of the best headsets out there – it has a great sound quality and battery life, sits well on your ears and costs very little compared to the competition. Plus, they play really nice with Android – there are no problems with the pairing process and the controls all work as they should.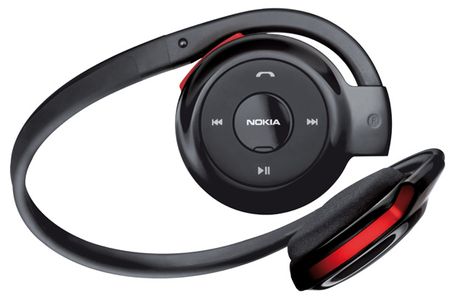 Freedom Pro Bluetooth Keyboard. You probably already know that Android can open the various document formats that are in use nowadays, with the help of third party apps, of course, but if you ever actually tried to edit them, you no doubt found out that it's harder than it seemed, especially for larger files with a lot of formatting. And the touch screen is not the problem – what you need is a real external keyboard. Freedom Pro is one of the most recommended keyboards: it works perfectly with Android, the typing is comfortable and the foldable design makes it very portable – it's the perfect companion to your smartphone if you're traveling light and need to work on the go.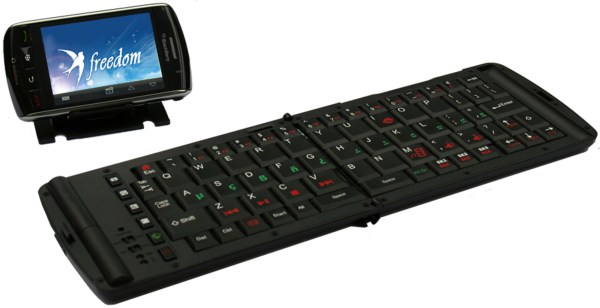 Motorola Universal Power Pack. Most modern Android smartphones run out of battery power after about 6-8 hours of continuous work, 10 if you're lucky or keep the brightness to a minimum and the processor underclocked (and optionally undervolted). If you're traveling even for a short while, you simply have to carry the charger, which is quite bulky in most cases, and a lot of the times, you won't have the opportunity or the time to charge your phone, anyway. That's when Motorola's own Universal Power Pack comes into play – it will provide your phone with an additional 7-10 hours' worth of power, just enough to let you work worry free.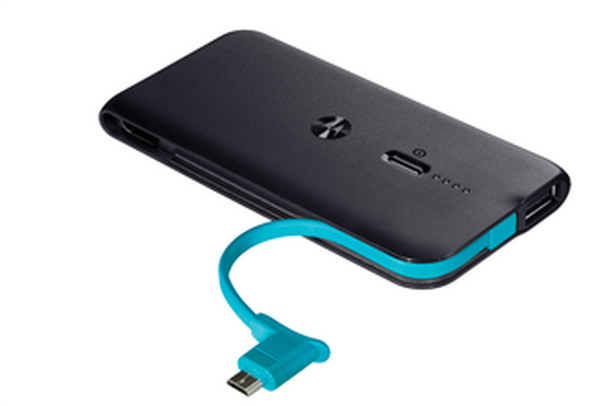 Naztech N15 portable mini speakers. If you want to share your music with everyone around you or are somewhere on the beach without a music player, this nifty gadget can help you, along with your smartphone of course. Just plug them in to your 3.5 mm jack and play all the music you want at a reasonably loud volume. Not only that, but the device also has a micro SD card slot that lets you play any music from an external card if you like.


There's an accessory for everyone when it comes to smartphones, from audiophiles to those who need to type or edit documents on the go or upload scripts to their remote server. A quick search on Google will give you dozens of results, but I suggest you start with the above gadgets and work your way from there.