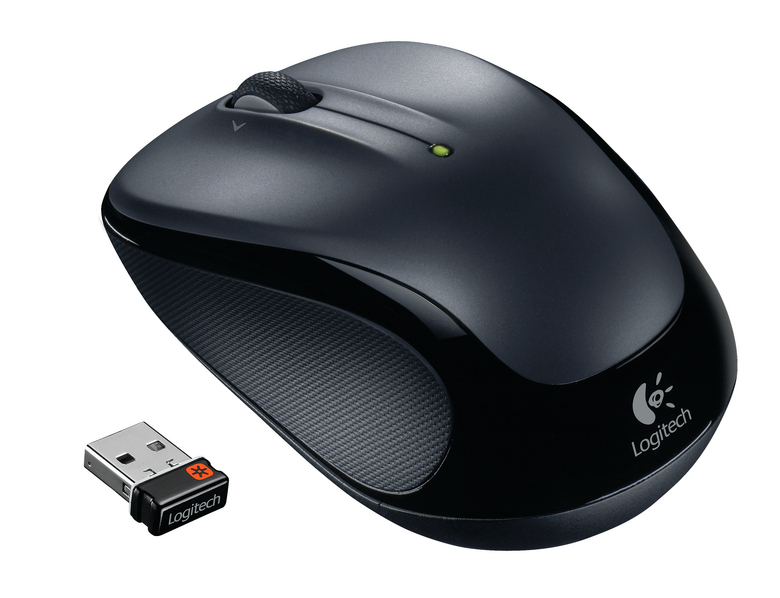 Laptops have mostly replaced desktop computers everywhere, even for the most resource intensive tasks like video editing and 3D graphics rendering. A lot of people are saying that tablets and smartphones are the future of computing, but even if that's true, laptops will remain at the top of the performance chain for a long time.
A laptop can already do everything a desktop computer can, but there are a lot of accessories and gadgets that can easily extend that functionality even further. Here are a few of the most interesting ones:
mSata SSD drive. Solid State Drives (abbreviated from SSD) are the fastest and quietest computer storage drives on the market, far superior to the usual mechanical hard drives. But the main problem with them is that they're too expensive: you'll have to shell out about $200 for a 128 GB drive (there are cheaper options, but they are not as fast and have a bad habit of failing unexpectedly). Fortunately, you only need a 30-60 GB system drive to have a much faster system. And you can find quite a few mSata SSD drives that fit into a computers Mini PCI Express slot, which has a SATA interface built in, allowing users to install an SSD to be used as a system drive along with the big hard drive for all the data. It's the perfect solution for the best price/performance ratio, however you'll need a laptop with 2 mPCI-E slots (most netbooks and newer laptops have that).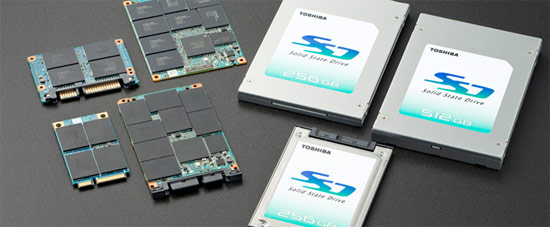 Optical disk drive caddy. If you don't have a free mSata slot or want to have as much storage space as possible, an optical disk drive caddy is the perfect solution. They basically replace your optical drive with a hard drive enclosure, in which you can insert any drive, whether it's a 750 GB Western Digital hard drive or a fast Samsung SSD. Of course, you'll have to give up the optical drive, but you can easily turn it into an external drive using a cheap USB enclosure, and the problem is solved!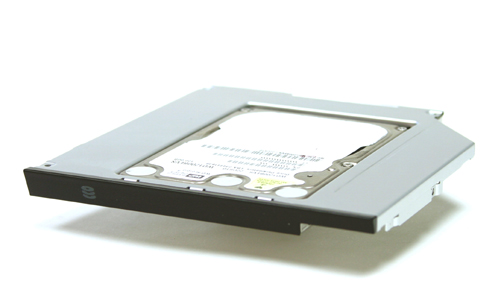 USB or Mini PCI Express modem. If you're traveling and working from your laptop, you'll undoubtedly need a 3G modem for wherever you go. Sure you can use your smartphone as a modem, but it will heat up and use your battery a lot, which you don't need (plus tethering is not free in a lot of countries). There are a lot of USB modems that work globally on EVDO and HSPA networks, however a more interesting solution are internal Mini PCI Express, like the Option GTM679, which replace your Wifi adapter with an adapter that has both Wifi and a 3G modem that works all over the world. If you have a second mPCIe slot, you can opt for a cheaper 3G only card, as well.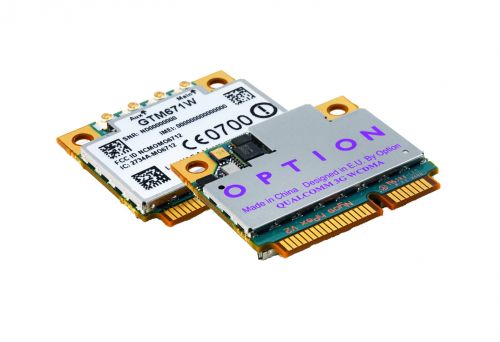 Portable and mini projectors. A projector is a very useful tool for presentations, and while some places already have one installed, a lot of times you won't have access to one and will have to use your laptop's screen or if you're lucky, an external display that's slightly bigger and has better viewing angles. Unless you get a portable projector, that is. You can get a good portable projector that will show a 100 inches or more image and weighs 2 kg, but that's only if you need it for some serious presentations. If you just need it to demonstrate something to small groups of people (5-10), something like the Dell M109S may be a better choice – it can project a 60 inch image and fits in the palm of your hand – perfect for frequent travel.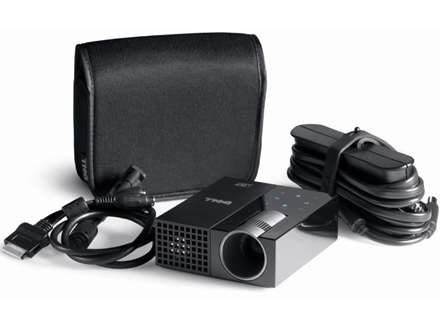 Wireless mouse. While modern touch pads do everything a mouse can and even more, they just can't replace them at really intensive tasks like photo editing or 3D object manipulation. Even working with a lot of documents is faster with a real mouse under your hand. Having a wireless mouse always with you is great, and there are a lot of them to choose from, with different sizes and functionality, from simple cheap devices to huge monsters for gamers.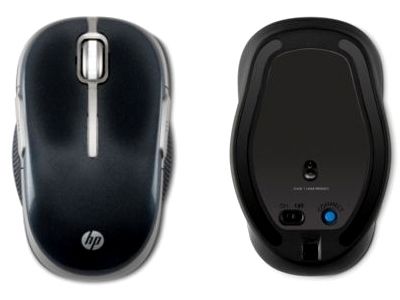 Aside from the above accessories, you also have the more mundane extended batteries and power packs, notebook coolers, backpacks and other useful things. You can find a lot of other great gadgets online, but I believe you should definitely take a look at the above ones first.