The tablet market has now grown so big, it's getting hard to make a choice between all the devices – besides the iPad, there are literally dozens of Android tablets, from various manufacturers, and all of them have different specs, most of the times missing one important feature that really breaks the deal for you. With that in mind, here are five excellent devices that would satisfy nearly everyone and which you should keep in mind if you're in the market for a new tablet:
Samsung Galaxy Tab 8.9. The Galaxy Tab 8.9 is simply an amazing all around tablet, running Android 3.0 Honeycomb. It's not as big as 10 inch models, but not as small as the first Galaxy Tab (which had a 7 inch display), either – it's just the perfect size. Specs and performance wise, there's really nothing bad to say about it: it has a dual core processor, GPS, Wifi, HSPA+ support, 64 GB of storage space, a big 6000 mAh battery – pretty much everything you need for your home and/or office in a very attractive 8.6 mm thick body.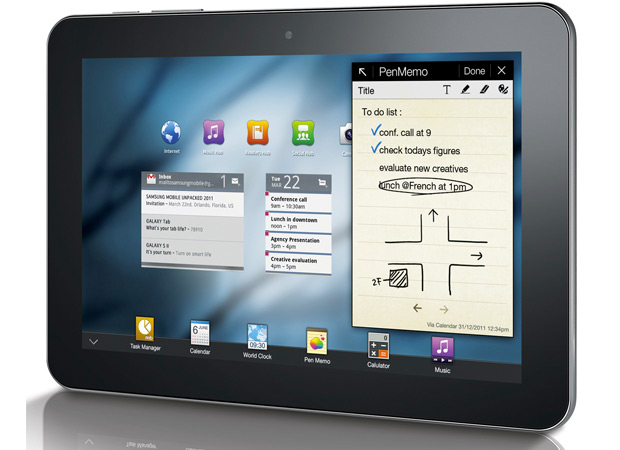 Apple iPad. If you need a tablet that is simple to get started with and use (for example, if you want to buy one for your grandparents), there's nothing better than the iPad. iOS is practically a no-brainer to learn, and while the iPad 2 is now on sale and it boasts some pretty impressive specs, the first model is still an amazing device and there's practically no difference between them in the real world, aside from the extra thickness, but the price is significantly lower for the iPad.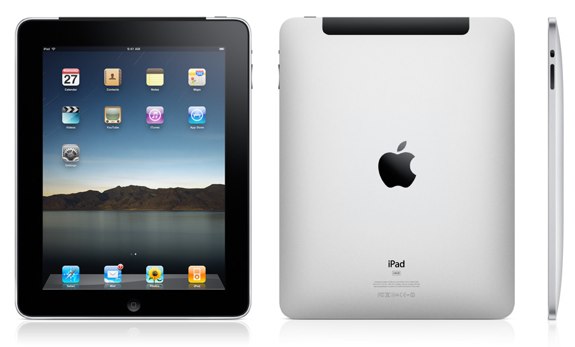 Samsung Galaxy Tab 7.7. If you want the absolute best tablet there is, you should definitely keep an eye out on Samsung's Galaxy Tab 7.7 and wait for it to be released. Not only does it boast an all-aluminum body that is durable and looks very nice, but it also has a unique, beautiful Super AMOLED Plus display – there's nothing quite like it in the mobile world, and if you've seen the Galaxy S or Galaxy S2 smartphones, you'll know just how amazing it looks. As if that was not enough, the company also equipped the tablet with the fastest processor on the market, a 1.4 GHz dual core Exynos, so you'll fly through any and all applications you may need to run.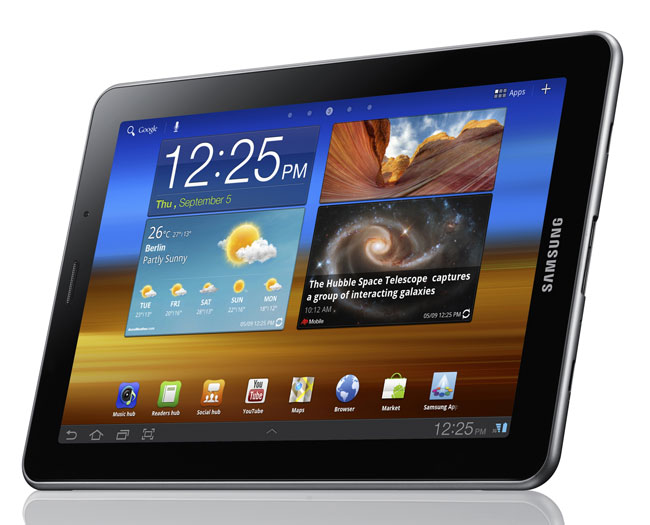 ViewSonic ViewPad 7x. While the ViewPad 7x is not the best in any category, it is still one of the best choices for a compact tablet. It has a 7 inch IPS LCD display that looks and works great, a very nice design and finish (the holographic like back cover looks very nice and will attract a lot of attention), enough performance to rival anything on the market with the dual core Tegra 2 @ 1.2 GHz, and all the usual features you'd expect on such a device, including Android 3.0 Honeycomb as the operating system. For the price, there's really nothing quite like it.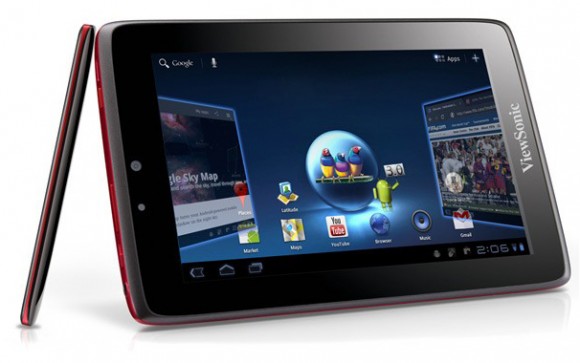 Sony Tablet S. Sony's new Tablet S is for those who like style. It is one of the most elegant, stylish and practical tablets on the market. It's unique wedge design separates it from the crowd and makes it easy for you to use it, whether in your hand or on the table. In typical Sony style, it has a unique 9.4 inch wide screen, which is perfect for any type of work, and the performance is assured by NVidia's Tegra 2 platform – this is a real work horse (a really good looking one), but you will have to pay a premium for it when it finally comes out.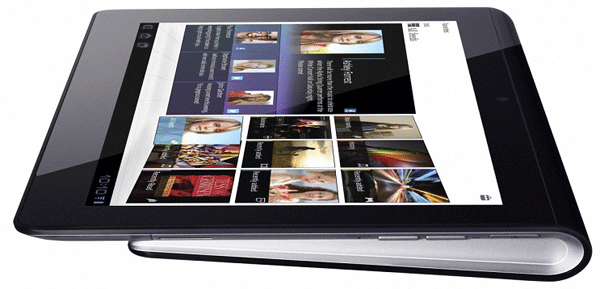 Of all the tablets on the market (and there are about a dozen at the moment with more coming soon), the above five definitely deserve the most attention. If you want to get a tablet for any kind of work, be sure to check them out before making your final decision.