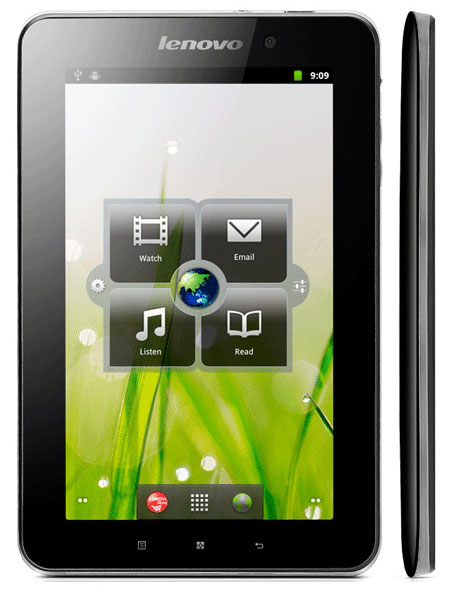 Lenovo has not only finally dropped into the tablet market with their LePad series, but also recently released a new and relatively cheap 7 inch tablet. The Lenovo IdeaPad A1 offers a 1 Ghz processor as well as a 7″ capacitive screen for a price of around $200 USD. Depending on the model, the device is available with an internal flash drive of 16 gigabytes.
At this price, Lenovo obviously wants to establish a tablet of their own brand within the low-cost area and tries to compete with many other China tablets which can be ordered directly on several Chinese websites directly from China – usually having a lower quality though.
Another feature of the new IdeaPad A1 is the off-board GPS as well as the 3 Megapixels camera. Whilst the GPS seems, according to several user reports, work quite well, the 3 Megapixels front camera also delivers acceptable results. In the following video we present you the first hands-on review of Lenovo's new low-cost tablet.
Author Michael Nissen