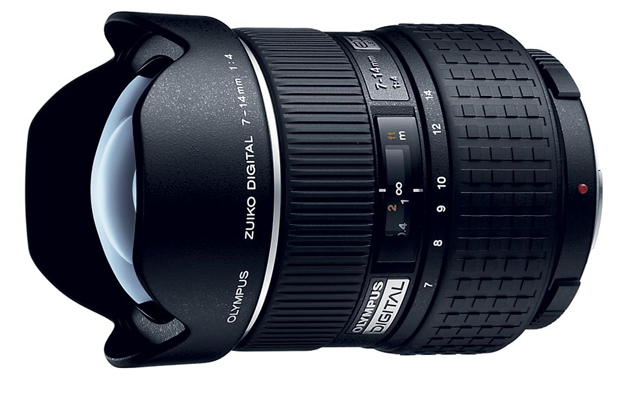 If you're interested in photography and are serious about it, you probably already have a dSLR camera with interchangeable lens or are thinking of buying one. A dSLR camera is the staple of any professional photographer's toolbox, but while the choice was more difficult just a few years ago, nowadays most midrange and high end dSLRs have pretty much the same quality and features.
Of course, I'm talking about the body itself, as the most difficult choice, which also influences the results of a photo session – the lens – is still here, and it may actually be harder than ever because of the ever increasing number of competitors on the market (I'm not even talking about the new camera formats out there like Micro Four Thirds, which require a completely different lens mount).
With that in mind, here is a collection of some of the best lens you can get for your dSLR:
Canon EF-S 10-22mm f/3.5-4.5 USM. Canon's EF-S 10-22mm lens is perfect if you want ultra wide angle coverage for your EF-S compatible camera. The equivalent range is 16-35mm, and it covers all of the most important focal lengths, allowing you to fit a lot more in the picture. The correction is also top notch, with the lens being better in this regard than many other competitors. The USM motor focuses fast and is very quiet, so you can also use it for video, if you wish.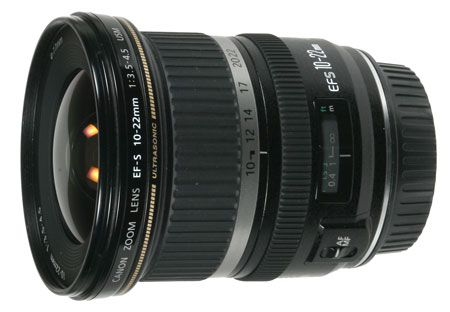 Canon 70-300mm f4.0/5.6. the Canon 70-300 telephoto zoom lens gives you a maximum focal length of 480mm, and for the price, that is pretty hard to beat. If you need a zoom lens to spy on your favorite celebrities, for example :-), or to take long distance of wildlife and sport events, the 70-300 is a perfect choice.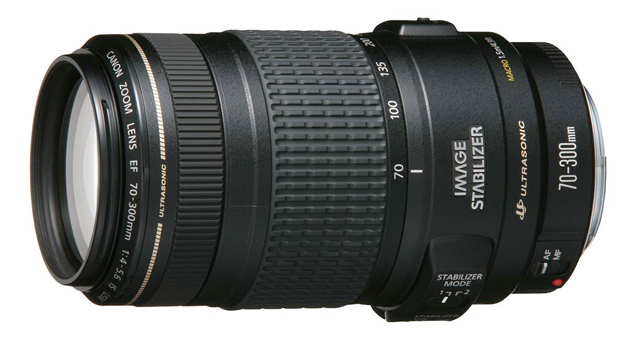 Nikkor AF-S DX VR 18-200mm. The Nikkor 18-200mm DX is one of the most well recognized lens for Nikon DSLRs, being by far the most popular among amateurs and professionals alike. The 11x optical range (27-300mm equivalent) is very flexible and the lens is great for most situations, whether you need a good macro shot or you need to fit more landscape into the picture at a wide angle. The VR technology reduces shake and the focusing mechanism is fast and pretty quiet. It's practically a must have general purpose lens for any Nikon owner!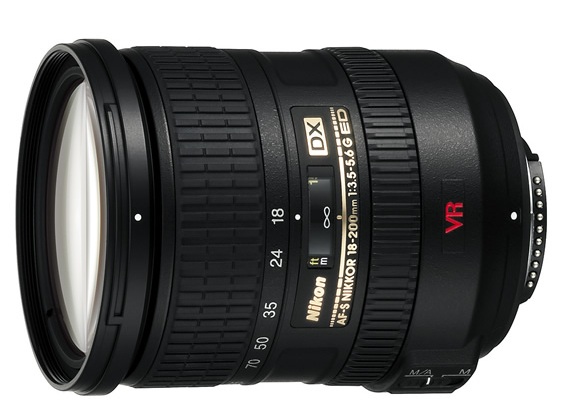 Nikkor 17-55mm f/2.8G ED-IF AF-S DX. The 17-55mm Nikkor is also a great lens for Nikon cameras, offering a wide angle and decent zoom in a compact package, which is great when traveling. A lot of professionals and enthusiasts recommend the lens, and the price is pretty decent, too.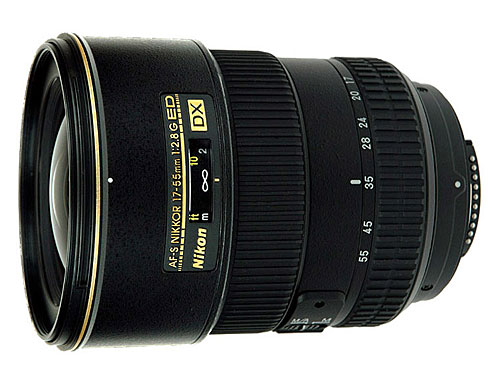 Olympus Zuiko Digital ED 7-14mm 1:4.0. The Zuiko Digital 7-14mm is a Four Thirds lens, and it basically has the world's widest zoom, perfect for any ultra wide shots you may want to take. The ultra-wide coverage is equivalent to 14-28mm, and the correction is simply excellent, giving you sharp shots every single time. It's also very expensive, but if people say that the lens is worth switching to a Four Thirds camera, it must be good.
Of course, there are dozens (literally) of other lenses out there, some cheaper, some crazily expensive, and it's a very hard thing to choose the ones you need. If you find it hard to select a lens for your work, start by checking out the models listed above, then work your way from there.