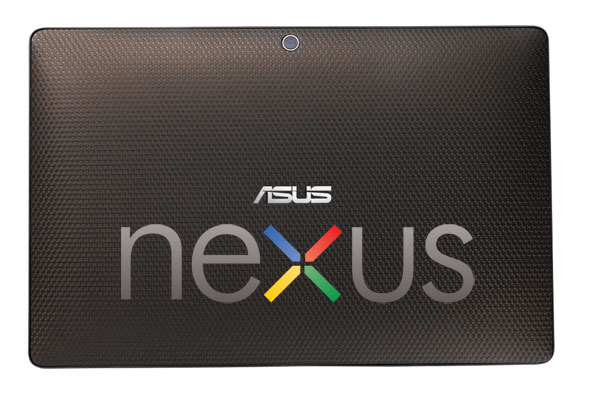 Asus isn't just busy reviving netbooks in an ultrabook-crazy planet. The company might be making the first Nexus tablet too. Rumor has it that Google wants to release a 7-inch Nexus tablet by the first half of 2012. And in good ol' Android tradition, they partnered with Asus to make it – just as HTC and LG want to make the next Nexus phone.
The rumor
The rumor goes that Google entered a partnership with Asus to create a 7-inch tablet. It will ship with Android 4.0 Ice Cream Sandwich and a Tegra 3 processor on board. Retail price will be $199. Given these details are true, Nexus tablet has a chance of competing with Kindle Fire the rumored 7.85-inch iPad Mini. With Google IO taking place on June 27, it's a possible date for its unveiling. Several sources say it enters production by April and will start shipping in June.
The story behind the rumor
The thing is, consumers are after cheap tablets – who wouldn't be? When Amazon released $199 Kindle Fire tablets, they sold like hot pancakes and became the best selling Android tablet – perhaps, at the expense of Samsung who admitted their Galaxy Tabs weren't hitting expected sales.
Kindle Fire didn't give the same experience as other Android tablets by lacking Google services such as Gmail and Android Market. Amazon profited from Amazon Kindle, Amazon Appstore, and all other services they replaced these services with. This left Google with nothing to gain, even though Amazon used their software. We can only imagine how the higher-ups of Google must have felt. Because they see Amazon as a threat, they decided to battle it out with an equally sized tablet.
When Asus announced the $249 MeMo 370T tablet at CES, it won a few "best of show awards." Sources of this rumor say that Google was impressed and approached Asus to see if they can make a 7-inch tablet that hits a $199 price point.
Facts
During an interview with TheVerge last week, Andy Rubin says the sale of Android tablets are less than expected. He adds that 2012 is "going to be the year that we [Google] double it down and make sure we're winning in that space." He pointed out how tough this challenge could be, considering that iPad sold 50 million units two years whereas Android tablets only sold 12 million in the same time frame.
And there you have it folks – the facts, rumors, and story behind the speculated Google Nexus tablet. I say it's highly possible and something that's worth getting excited about. A $199 tablet with all Google services is better than Kindle Fire on any day. How about you, what do you think?