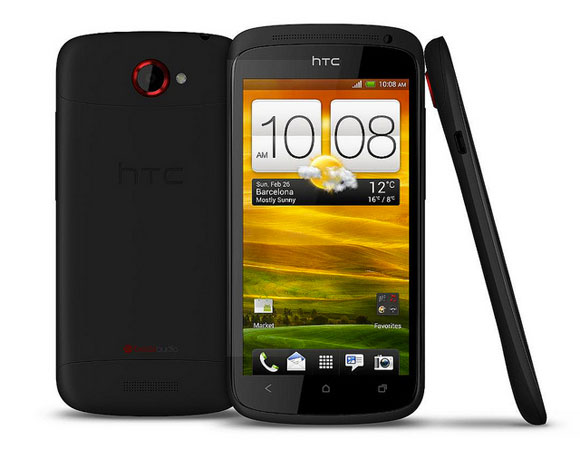 The HTC One series was announced a month ago during the Mobile World Congress. Apart from improved cameras and Beats-optimized audio, the line was touted to have ceramic cases treated with micro arc oxidation. If the term sounds boring, perhaps its association with NASA would excite you. HTC wanted to make thinner and more durable chassis for their phones and this geeky technology makes that possible, starting with the HTC One line of smartphones.
Micro arc oxidation is a chemical process used by NASA to make satellites. HTC knows we don't need this technology on our smartphones but that we would appreciate it. The process was explained in a short 2-minute clip shared to us by HTC.
It starts when 10,000 bolts of energy are directed to the phone's aluminum casing. HTC says "it's almost like lightning striking the phone." Within a split-second, the aluminum surface undergoes a chemical reaction that creates the ceramic finish of the HTC One series. "It's not a coating, it's actually a treatment to the metal," they further explain.
With this innovative move by HTC, we can expect thinner phones from the Taiwanese company. HTC One X is just 8.9mm thick, only 0.4mm off from the Samsung Galaxy S2 which was previously recognized as the world's thinnest smartphone. The HTC One series of phones are also lighter compared to the previous models which felt heavy. Old HTC handsets like Sensation may have felt sturdy but using them for prolonged periods was straining to the hands.
Knowing HTC, they won't compromise durability for aesthetics and design. Micro arc oxidation gives the HTC One series more durable cases. In fact, their cases are "almost five times stronger compared to aerospace aluminum" and three times stronger than stainless steel. HTC truly pushes the envelope by adopting this technology. It's about time we start seeing lighter and thinner phones from HTC without compromising their durability.