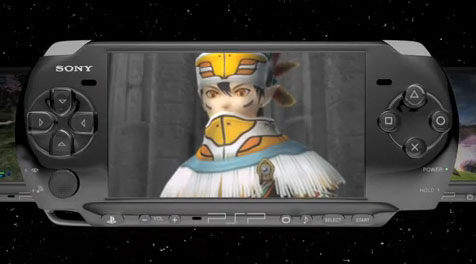 Phantasy Star Online 2 is Sega's latest attempt to penetrate the mobile gaming industry. Based on the popular RPG series, Phantasy Star, the online game is slated for PS Vita, iOS, Android, and PC. The original game series won't be ported to the mentioned platforms as it is a free-to-play version of Phantasy Star. Release dates for PS Vita and PC were announced by Sega but arrival to iOS and Android have also been speculated.
The PC version of Phantasy Star Online 2 will be out as early as summer of 2012. The Sony PS Vita version won't be out until early 2013. It won't have a full-gaming experience but will instead focus on character creation and social features. With the absence of traditional gaming controls, the latest addition to the Phantasy Star series also has easy-to-use controls. Sega didn't announce its availability for iOS and Android but because these platforms are easier to work with, we can expect its arrival sometime this year – winter, most likely.
Gamers who closely followed Phantasy Star since its 1987 release may find the latest addition enticing. While it is based on a long-running game series, those unfamiliar to the title still have a lot to look forward to. Its best feature, perhaps, is its multi-platform support. Not only can you play the game on your Sony PS Vita, PC, or iOS and Android device – you can also sync a single gameplay across all of them for a true RPG experience.
Phantasy Star Online 2 also supports social features which allows users to pair up or hurdle in groups during battles. Nothing could be more thrilling than teaming up with real humans and not just AI, in my opinion. Even more, gamers also get to personalize their characters for the game.
We have no need to worry about the length of gameplay despite its availability to iOS and Android. Phantasy Star Online 2, as the name suggests, is an online game so gameplay and environments are accessible online and not limited to the memory of these devices – unlike Gameloft game titles are.
Character creation will be open for public beta starting April 5 though you have to understand Japanese. Otherwise, you can click-away and randomly make characters even though you don't understand a thing. If we hear anything new about the game from Sega, we'll be sure to let you know.