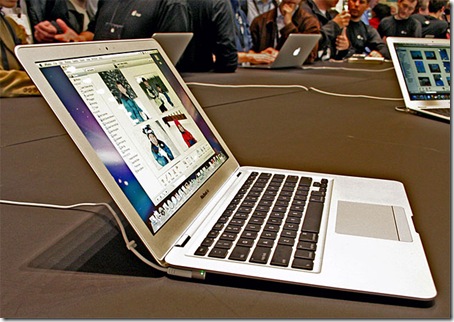 That was fast. Apple released a security update that does more than prevent Flashback from collecting personal information – it gets rid of it once and for all. The update – called Java for OS X Lion 2012-003 and Java for Mac OS X 10.6 Update 8 – is recommended for all Mac users with Java installed and is accessible via Software Update preferences. Unlike the F-Secure way of detecting and deleting Flashback, this is a much easier process that any Mac user can perform.
For those running Mac OS X v10.6.8 and Mac OS X v10.7.3, just do the following steps:
1. From the Apple dropdown menu, select "Software Update." Your Mac will now check for available updates.
2. A Software Update window will pop up on the screen. Select the items you want to install and click "Install." If possible, install all available updates.
3. When prompted, enter the administrator account name and password to confirm installation.
4. When installation is complete, restart your computer.
If your Mac runs versions older than Mac OS X v10.6.8 and Mac OS X v10.7.3, you need to repeat the process above until no more updates are available. This is to ensure that you have the latest Java update installed. Otherwise, failing to install the update released on April 13 will leave your Mac vulnerable to Flashback malware.
According to Apple, the latest update removes the most common variants of Flashback which, according to Dr. Web, affects 600,000 Macs worldwide. The update also configures Java web plug-in and disables automatic execution of Java applets. Users can re-enable this feature by changing Java Preferences but when applets aren't used for a long time, the latest Java software will again disable them. Removing Flashback at the soonest time possible is critical to safekeeping your personal information. Writers may be working to update their malware as well, so better remove it before that happens.