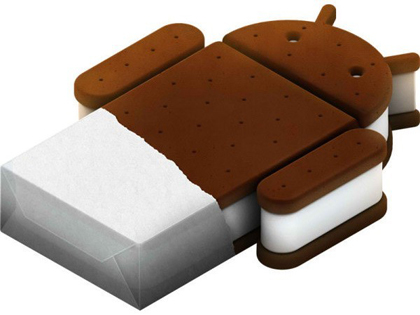 Sony and HTC have nothing but bad news for us this week. If you happen to own an Xperia phone, you might not receive the coveted Ice Cream Sandwich update until later this month, a one month delay from the original schedule. T-Mobile subscribers who own an HTC Sensation 4G won't receive the update anytime soon too. Android 4.0 Ice Cream Sandwich was supposed to dawn HTC Sensation 4G and several Sony Xperia devices last month.
Last December, Sony said that Xperia Arc S, Neo V, and Ray would get ICS updates by March but it has now been moved to mid-April. Other Xperia phones were supposed to get the update this April or May but as of today, Sony remains mum about their ETA. Sony has good news though. Once updates are available, they can be downloaded directly from their official website and installed using our computers. People who own carrier-tied Xperia phones no longer have to wait for OTA updates. While it won't save us from the hassle, it definitely spares us from the sluggish OTA updates of local carriers.
As for HTC Sensation 4G, the T-Mobile variant of Sensation, it was supposed to be one of the first HTC phones to run Android 4.0. HTC Velocity (Australia), HTC Sensation (Europe), and HTC Vivid (US) received the update last March and kept our hopes up. But T-Mobile shot our sweet Ice Cream Sandwich dreams out of the sky when a rep told us its March release was delayed. According to him, the ICS update for HTC Sensation 4G was returned to HTC because of incompatibility issues. The update, if pushed, would make your HTC Sensation 4G incompatible with the network's radio frequencies and disable T-Mobile's WiFi calling service.
No matter how disheartened we are by T-Mobile's announcement, we have to credit them for being transparent about the issue and for testing the update for bugs. Unless HTC fixes them, the update for HTC Sensation 4G won't be released by T-Mobile. When that day comes, we'll be sure to let you know. And we could say the same thing for the ICS updates of Sony Xperia phones.