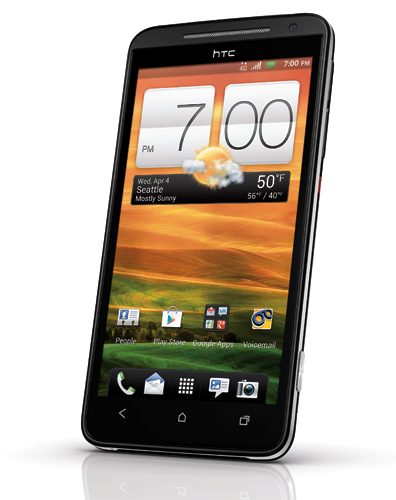 No more Beats Audio headphones – that's what HTC told CNET today. After offering in-ear Beats by Dr. Dre as a free accessory of HTC phones for months, the company is pulling the plug on this operation. Future HTC phones will no longer include it in the package, even if they had Beats Audio technology. That means you have to buy it as a separate accessory when you purchase a Beats-optimized HTC phone next time around.
"An accessory like the headphone doesn't factor in when someone is buying a smartphone," HTC product executive Martin Fichter told CNET. HTC Rezound included a headset bundle but still sold poorly. Even US carrier Verizon wasn't convinced by it, offering Droid RAZR instead as their flagship device over the holidays. "If they want a Beats headphone, they'll buy it directly," adds Fichter.
HTC entered a partnership with Beats Electronics in 2011 for two reasons – one, they wanted Beats Audio technology to be incorporated in their smartphones; and two, the company wanted to offer these phones with Beats headsets. With Rezound and Sensation XL's failure to pick up on sales, HTC realized headsets weren't selling points as much as they hoped. The move to exclude it remains questionable though. Music quality without the branded headsets may turn out to be sloppy. HTC does say the technology is enough to improve music quality through headphones, as well as optimize sound quality of their phone's speakers.
Beats Audio technology will still be incorporated in upcoming HTC phones. And it will be the only differentiator of HTC from other smartphone makers, now that they chose to nix headsets from the package. Well, that and micro-arc oxidation which was used to make the thin but durable ceramic chassis of HTC One phones. HTC One X and Evo 4G LTE are the first phones to exclude Beats Audio headphones from the package. While no word was given, they will probably include regular HTC headsets.
via CNET