Leica Camera AG unleashed two new cameras this week, one being the world's first digital camera dedicated to an all-time classic: black-and-white photography. The other is a much, much cheaper fixed-lens compact. Leica M Monochrom comes out as the very first digital camera that takes full-frame, 35mm black-and-white photos. And Leica X2? It's a fixed-lens compact camera with a sensor that could match up to high-end DSLRs.
Leica M Monochrom
Leica M Monochrom has an 18MP image sensor. Its pixels could only record true luminance values, creating authentic black-and-white photos. Compared to regular cameras with color-sensitive sensors, the B&W photos created by M Monochrom are significantly sharper. Precise control of tonal values is possible with this camera as it has a raw data histogram for displaying original, unmodified, and unprocessed images.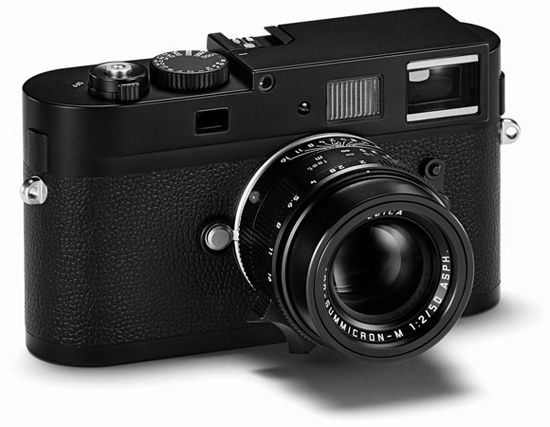 The configurable clipping display enables a photographer to optimize exposures and make precise corrections on raw photos. Images captured can be converted to three toning effects commonly used in black-and-white photography. In a single touch of the button, M Monochrom is capable of adding cold, sepia, and selenium toning on taken pictures. All features that we've come to love with Leica's rangefinder system were built into it.
$8000 doesn't just get you this niche camera. Users will also be provided Adobe Photoshop Lightroom, a digital workflow solution for professionals, as well as Silver Efex Pro, a black-and-white image processing software. Users can also have their B&W photos printed on top-quality barite paper with the help of Whitewall, a company that Leica Camera AG has partnered with to offer this service. In summary of its specs it has a full-frame CCD sensor, manual focus, ISO range of 160 to 10000, 2.5-inch TFT LCD panel with an optical range finder, and a rechargeable Lithium Ion battery. For extra storage, you can choose between SD and SDHC cards as options.
Leica X2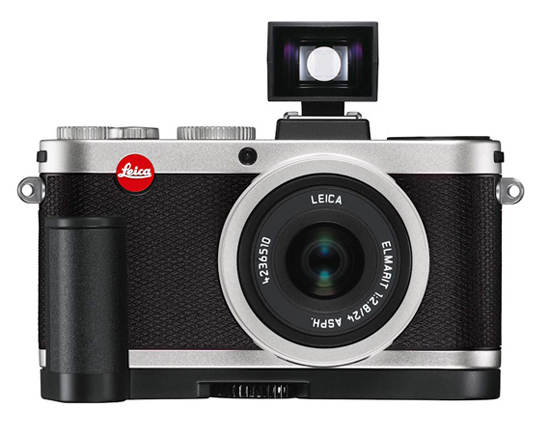 The 16MP Leica X2 features an APS-C format CMOS image sensor similar to professional cameras. The high-end sensor works hand-in-hand with the Leica Elmarit lens (24mm f/2.8 ASPH) in producing images with great quality. X2 features an enhanced autofocus system so it can adapt to different situations. Settings are fully customizable and allows manual and automatic control of functions. Maximum ISO range is 12500. Focal length is unfortunately limited and the lens takes long to pop in and out whenever you decide to turn it on/off. Leica is selling it for $2000.