The mobile industry is developing at an amazing pace, and if you like technology and mobile devices, you should keep up with the latest news at least every week. Our weekly news recap aims to help you do just that, and here is today's crop of the most important news in the industry for the past 7 days:
Google's Nexus 7 tablet sold out across the US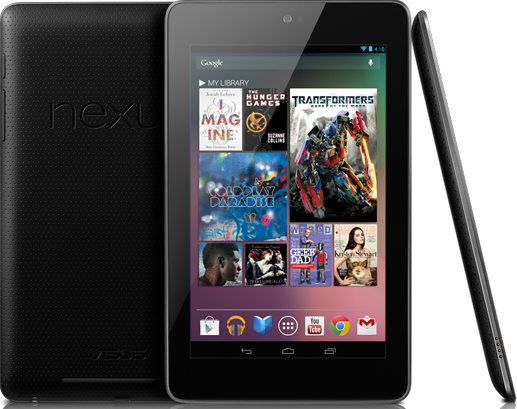 The Asus-made, Nexus-branded Google tablet has been extremely successful in the US – most stores across the country have sold their stock of the device and are waiting for new units to arrive, with Google and Asus doing everything they can to supply them. The reasons for the popularity are simple: the tablet looks nice, is very powerful (faster than the iPad, in fact), and has a very low cost. Nonetheless, Google has expressed their surprise at the popularity of the 7 inch slate, which will also be launching in European countries in the coming months.
HTC sold half of its shares in the Beats Audio company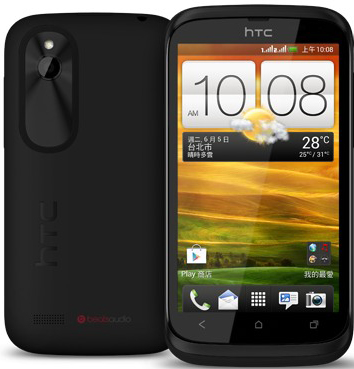 The smartphone industry is starting to stagnate, which is not surprising given the sheer number of devices available on the market and the plateauing in hardware and software features. Given this and other factors, HTC has decided to sell half of their share of the Beats Audio company, with whom they've had an exclusive agreement on audio hardware up until now. HTC held 50% of Beats shares, and now they only have 25% left, with the rest being bought back by Beats Audio themselves. The two companies say that they will continue to work together on smartphone and tablet hardware, though.
Nokia's Q2 financial results show $1 billion loss
Unlike Google's tablet, Nokia's Lumia smartphones are selling at a less than pleasant rate: the company has shipped 4 million handsets, which is not that much considering they've been on the market for over a year now and the company's total mobile phone sales count 73 million units. Net sales are actually up from the last quarter at $9.22 billion, however the company still lost $1 billion, mostly on day to day operations.
Apple has finally launched the new iPad in China


After being held off by the legal suit with Proview in China (which owns the trademark to the "iPad" name in China), Apple has finally been cleared to release the new iPad in the country. China has been one of the fastest growing consumer of tablets and smartphones, and Apple stands to make a lot of profit from selling their new slate.
AT&T revealed its Mobile Share shared data plans
AT&T has finally taken the wraps off of their new shared data plans, dubbed Mobile Share. These plans are specially designed for those with many mobile devices who want to be able to use one plan for all their mobile data needs. You can add up to 10 devices to a Mobile Share plan, however one of them must be your main smartphone. The pricing leaves a lot to be desired – not only does Mobile Share not give you any savings over having separate plans, but it also costs more than Verizon's offers, which is not a good combination for AT&T.
That's it for today, but stay tuned for more in a week: there's always something new to report, so bookmark the site, follow Us on twitter and share the article with your friends – and don't forget to come back in 7 days!