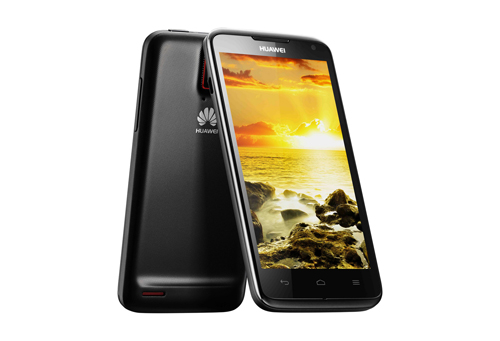 Huawei Chairman Richard Yu took the stage at the Mobile World Congress to unveil what he claims to be the world's fastest smartphone – Huawei Ascend D Quad. Unlike most of today's quad-core smartphones, it has a unique processor – the K3V2 built by the same company. Huawei says the K3 processor is faster than any other quad-core processor in the market.
NVIDIA and Qualcomm are today's leading manufacturers of smartphone processors. NVIDIA already pushed out Tegra 3 4-PLUS-1 processors for HTC One X and LG Optimus 4X HD. Huawei took a big leap by making their very own quad-core processor, K3V2. They say it's 49 percent faster than today's fastest smartphones – which is a bit vague since they may be referring to dual-core devices.
In addition to a quad-core processor, Ascend D Quad runs on Ice Cream Sandwich. It has a large 4.5-inch screen with 720p HD display, 1 GB RAM, 1800mAh of battery, an 8MP rear camera, a 1.3MP front-facing camera, 1080p video capture, and 5.1 Dolby Digital surround sound for audio. Measuring 8.9mm in thickness, it is about 1mm thicker than the thinnest smartphone to date – HTC One X.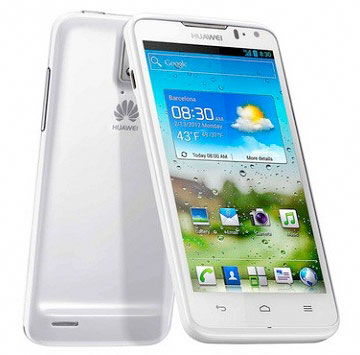 Also announced by Huawei Chairman is Ascend D Quad XL. Packed with similar specs but a better battery, it can last up to three days of use. Huawei Ascend D1 was also shown during the event. Specs-wise it resembles Ascend D Quad. However, it only has a dual-core processor and a humble 1670mAh battery. We can expect a cheaper price tag on it.