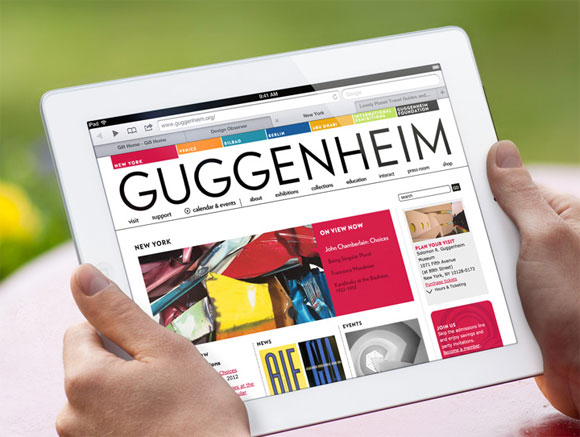 An AppleCare document made its way to the world wide web a day ago. The document suggests defective new iPads are on the loose, causing WiFi connectivity problems. Apple is offering product replacement for new iPad owners experiencing these problems, and that's the only good bit of this upsetting news. As if things couldn't get any worse, an increasing number of new iPad owners say they're having difficulty connecting to 3G with their WiFi + 4G models. The discussion is ongoing at Apple Support Communities, an online forum for Apple consumers. It was opened on March 21 by a user named guitartabman and has gotten 67 replies since then. Almost everyone in that thread says they're experiencing the same problem.
The thread is titled "iPad 3 Why 3G does not work after being on WiFi" and according to guitartabman, he is unable to connect to a 3G network after coming from a WiFi connection at home. "I have to reboot it to get a 3G connection," he writes. The 3G icon shows his device is connected but whenever he tries to access the internet, a "no internet connection" message pops up. Turning the airplane mode on and off didn't help as well. Most of the replies made on the thread affirm his experience. Switching to airplane mode and then back, or turning mobile data on and off won't get you a 3G connection. Restarting the device is the only known fix for this problem and a great number of new iPad owners say so.
It seems to me that the culprit behind this problem is a software glitch and not a hardware problem, as is the case with WiFi models of the new iPad. And because it is a software issue, Apple will most likely release an iOS update to fix it instead of issuing a product replacement. If you bump into this problem by any chance with your WiFi + 4G new iPad, restarting your device is the only known fix. You can join the ongoing discussion of this problem at Apple Support Communities.