LCD TVs have been steadily developing for the past decade, and nowadays, they're pretty much the only choice you have on the market – not that it's a bad thing, since they're also the best (plasma TVs used to have a few advantages, but not anymore).
LED backlit LCD TVs, aka LED TVs, are pretty cheap, but if you want to build a real home theater and have the cash to spare, you'd definitely want to go with the biggest model you can find. Thankfully, unlike several years ago, there are plenty of big, even huge LED TVs on the market, and below I've compiled a list of the largest ones that are currently on sale:
Mitsubishi WD-92A12 – 92 inches.
Mitsubishi's 92 inch LED TV is by far the largest one you can buy right now. Not only is it big, but it also has a pretty awesome picture quality, a lot of useful features and a relatively low price. Mitsubishi's DLP technology makes the pixels almost indistinguishable, and of course the TV has support for 3D, HDMI input, Internet, as well as a 120 Hz rate, 6 color image processor, and a 1920×1080 pixel resolution – all for less than $7000 retail!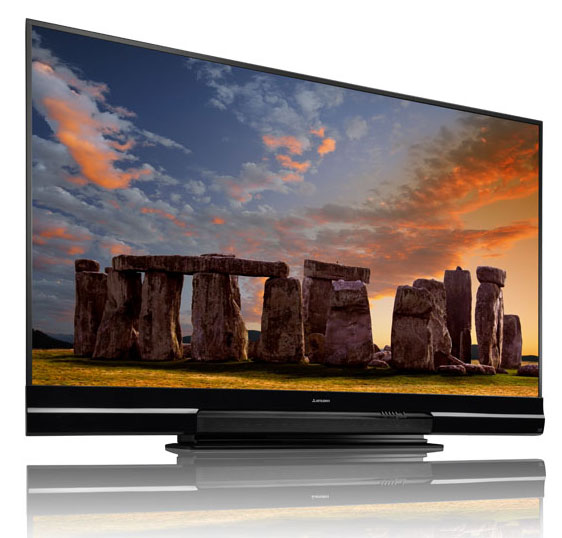 Sharp Aquos LC-90LE745U – 90 inches
. Sharp claims this to be the largest TV you can buy, but obviously it is not. However, at 90 inches, it's not far from Mitsubishi's monster, and it brings a few features that its competition can't offer. It's got support for 3D, a 240 Hz backlight refresh rate, a 3 speaker audio system (35 Watt RMS), Smart TV features, built in Wifi and more – all in a slim design that would look great anywhere.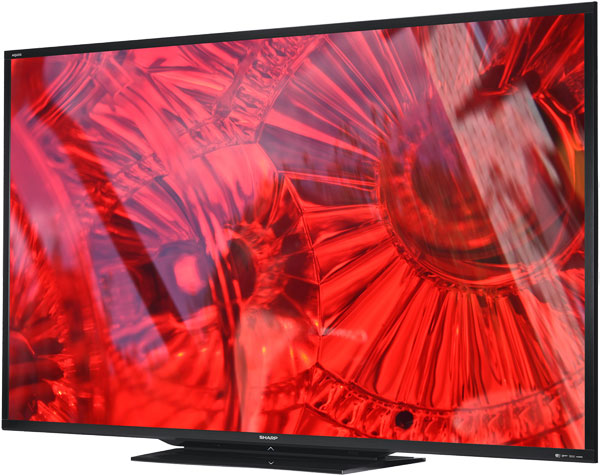 LG 84LM9600 – 84 inches
. LG is next in line with their new 84LM9600 – an LED TV that is "only" 84 inches in diameter, but despite not being physically as large as the above two models, it's actually better thanks to the 4K resolution. It's still very expensive, which makes it less desirable, but the picture quality is bar to none. The external design and smart features are really great, too: the TV is slim, has a sturdy and stylish finish, and all the hardware and software features you can think of, from 3D (passive, with light and attractive glasses) and 120 Hz refresh rate to DLNA, USB, Wifi, and more.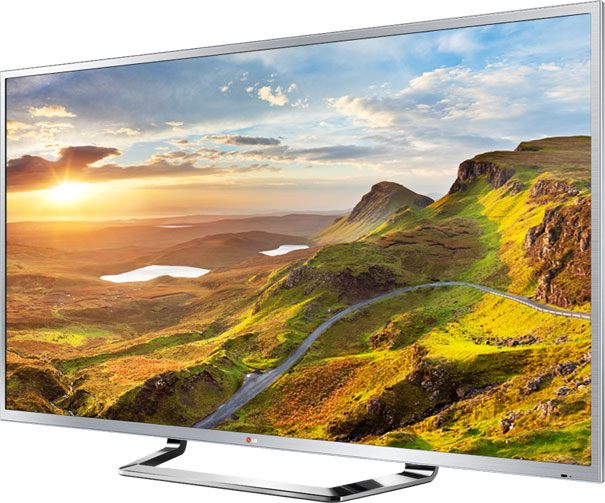 Mitsubishi WD-82842 – 82 inches
. And again, Mitsubishi has an offer for those who want a big LED TV, but aren't quite ready to pay for the 92 inch model. The 82 inch WD-82842 is the perfect middle ground for price/performance, and it has all the features and the same design as its bigger brother at a reduced price – you can get this TV for less than $6000.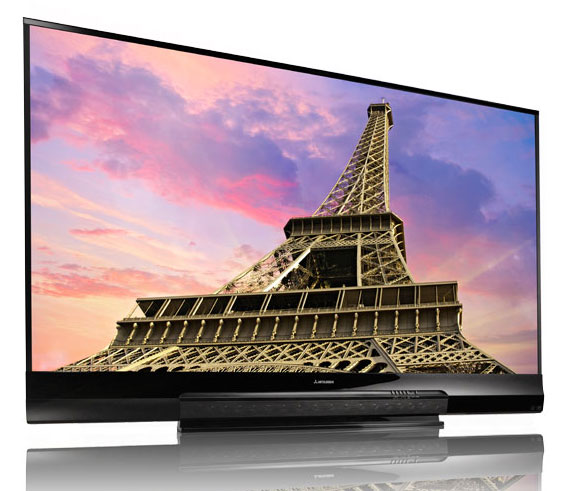 Sharp Aquos LC-80LE632U – 80 inches
. Sharp's smaller 80 inch LED TV is on this list for the same reason as Mitsubishi's 82 incher above: it's definitely large, yet it costs a lot less, making it a great choice for anyone. Unlike the 82 inch Mitsu, this Aquos is a bit older than the 90 inch model – however, it's got pretty much all the features of its successor and a more attractive price tag that many people will like.
Samsung UN75ES9000 – 75 inches
. And last but not the least is Samsung's largest LED TV that is currently on the market. The Series 9 UN75ES9000 is a 75 inch TV that's got the latest bells and whistles when it comes to both hardware and software. It may not be as large as Sharp, LG and Mitsubishi's models, but it definitely is an enticing product with a nice design (with an almost missing 0.31 inch bezel), lots of smart TV features, a built in webcam, voice and gesture control and of course, Samsung's renown LCD panel inside. The bad news? It costs around $10,000 retail.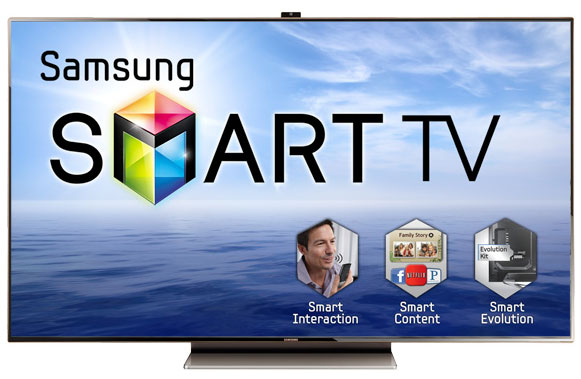 Of course, manufacturers demonstrate and promise that they'll bring 100+ inch TVs on the market, but so far, those promises haven't materialized. For now, the above LED TVs are the absolute largest you can actually find on sale – thankfully, they're also more than enough for most applications. Be sure to check them out!