First day at Mobile World Congress 2012 and it was already dominated by quad-core smartphones slathered in Android 4.0 Ice Cream Sandwich. Huawei, LG, HTC, Samsung, and Sony presented new lineups on their first day at the event with either dominated or got left behind in the "others" category.
Huawei Unveils Ascend D Series
Huawei opened MWC 2012 with its announcement of the Ascend D series. Announcements were made by Richard Yu, Huawei Chairman. The smartphone lineup is powered by either dual-core or quad-core processors. All are running on Ice Cream Sandwich.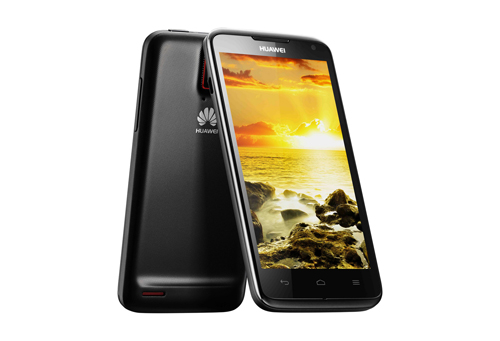 LG Shows Off Optimus 4X HD And Confirms Optimus Vu
LG followed by showing their Optimus 4X HD running on NVIDIA's 4-PLUS-1 Tegra 3 processor. The Korean company also confirmed LG Optimus Vu, made to go neck-to-neck with Samsung Galaxy Note. Like its competition, Optimus Vu will have a stylus.

Samsung Reveals Galaxy Beam And Galaxy Tab 2.0
Samsung had nothing new to show us other than the Galaxy Beam and Galaxy Tab 2.0 in 7-inch and 10.1-inch variants announced in a press release yesterday. But we can't get over the pico projector inside Samsung Galaxy Beam, couldn't we? The smartphone is rather outdated though with its Android Gingerbread OS and dual-core processor. Galaxy Tab 7"and 10.1" 2.0 also have dual-core processors but will run the latest Android OS – Ice Cream Sandwich.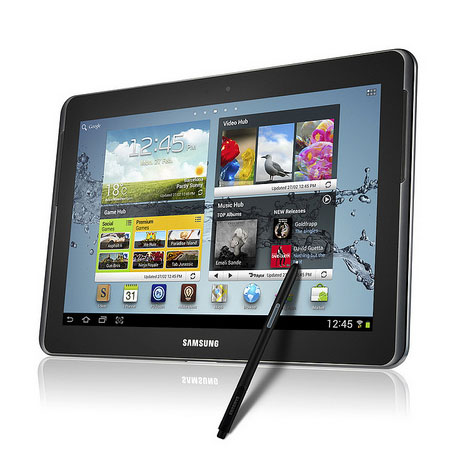 HTC Boasts HTC One Lineup With Details On Their U.S. Release
HTC One X is the Taiwanese company's quad-core offering. The company also announced two more phones – HTC One S and One V. According to them, HTC One S is bound for T-Mobile in the U.S. whereas One X will hit AT&T in the next couple of weeks. However, the AT&T version of HTC One X will only get a dual-core processor – Qualcomm S4. The entire HTC One lineup will run Ice Cream Sandwich.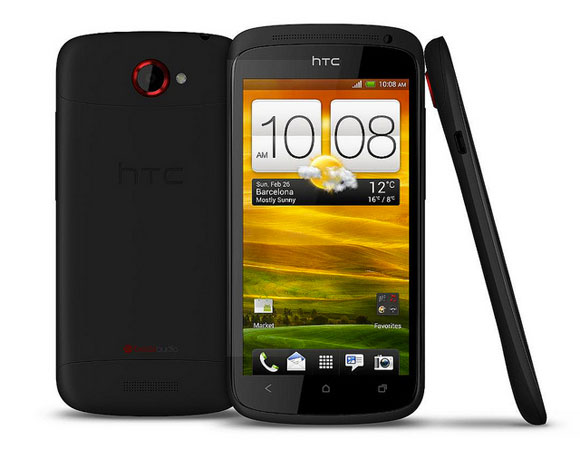 Sony Outs New Xperia Lineup
Sony managed to drop jaws at MWC 2012 but in a really bad way. The stand-alone company seems to be one year late with their "latest" lineup. The company unveiled two phones – Xperia P and Xperia U, designed after Sony Xperia S. Both are still on dual-core and run Android 2.3 Gingerbread. Sony did promise Ice Cream Sandwich updates for these two phones in Q2 2012.