There are plenty of smartphones to choose from nowadays, and you don't necessarily have to pay a ton of money to get something that looks great and is powerful enough to last for years to come. Thanks to the sheer number of devices on the market and the price subsidies that come with a contract, there are a lot of high end phones that you can get now for a very low price, provided you stick with the network that sells them for 2 years. If you're in the market for a new smartphone and data/voice plan, here are a few great handsets that go for a low price and have a very attractive feature set:
Motorola Droid Bionic
.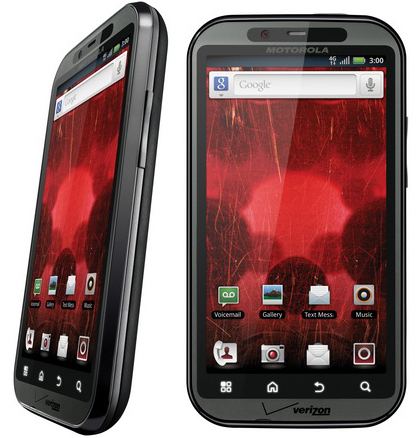 The Droid Bionic was the first smartphone to have 4G LTE support for Verizon's network, and right now, it's one of the best choices if you want an affordable LTE smartphone with enough hardware features and performance to allow you to run anything you want. The design and build quality are great – typical Motorola, and the dual core processor, 1 GB of RAM and 16 GB of integrated storage space with a micro SD card slot will let you install and run any apps you like. The phone's battery can last up to 9 hours of use, and the 4.3 inch display with a 960×540 pixels resolution is perfect for work, play and portability. You can get the phone now for only $99 with a 2 year contract.
LG Nitro HD
.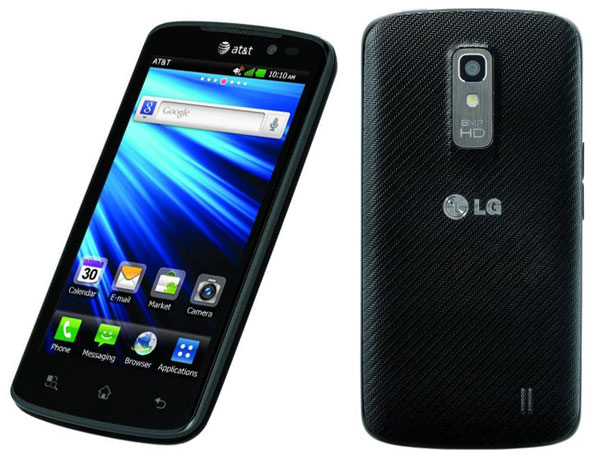 AT&T might now have the best LTE network at the moment, but they are working hard to make it better. In the meantime, you get offers like the $0.01 LG Nitro HD with a 2 year contract, which you simply can't walk by! The phone is pretty awesome and it can definitely do everything you need it to, thanks to the 1.5 GHz dual core Scorpion processor, 1 GB of RAM, Adreno 220 graphics adapter and of course, the beautiful 4.5 inch, 1280×720 pixels IPS display – the latter is worth getting the phone for by itself!
Motorola Droid X2
.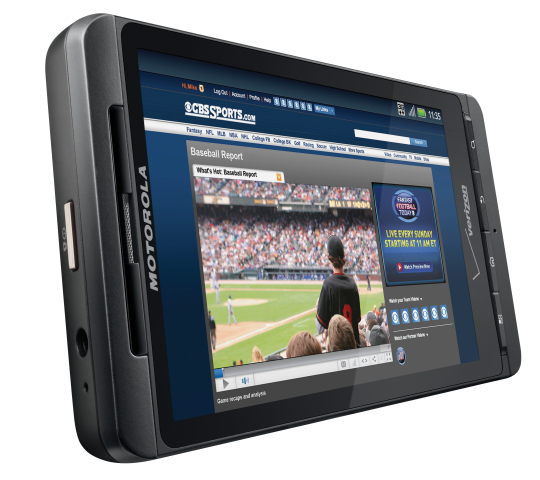 The Droid X was a huge success and the Droid X2 follows in its path with a few notable upgrades. The phone is unique to Verizon's network, and the envy of users worldwide – the build quality is one of the best for a big 4.3 inch smartphone, and the industrial design is really nice. The performance is assured by a Tegra 2 processor with 512 MB of RAM (the only downside – 1 GB would've been better), and of course you've got all the other features like GPS, Wifi N, Bluetooth, HDMI, a micro SD card slot and more. You can get all of this for $49 – there's no LTE modem, though.
Sony Ericsson Xperia Play
.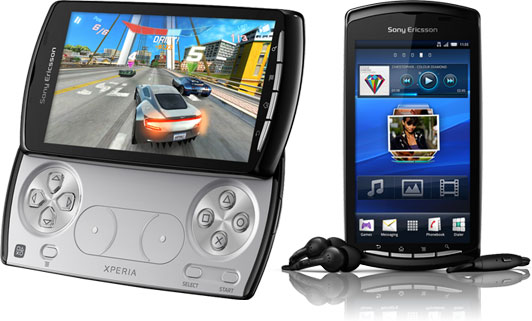 If you're into gaming on your smartphone, you're in luck – Sony Ericsson's specialized smartphone/gaming console is now reselling for a pretty low price of $0.00 on Verizon – yes, it's free as long as you sign up for a two year contract. That's a pretty good offer – the phone's controller makes it perfect for any kind of games (including and especially OnLive – the service is just perfect on the Xperia Play), and while the hardware features are a bit behind times, the dual core Snapdragon, 512 MB of RAM, Adreno 205 GPU and the 4.0 inch 854×480 LCD display can more than keep up for at least the next couple of years.
HTC Titan
.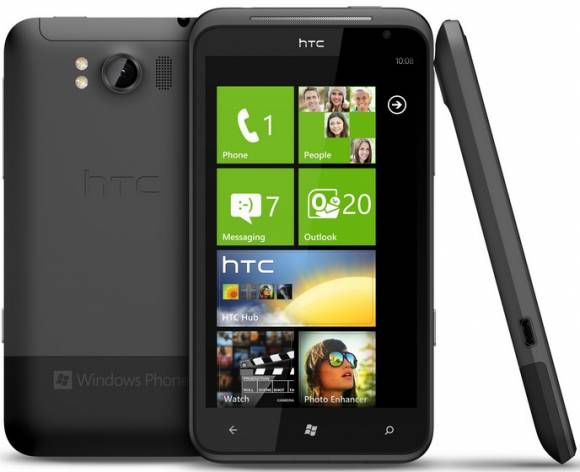 Windows Phone 7 is really underrepresented in the mobile world, despite Microsoft's best efforts – there's just not enough demand for their OS. But if you like the awesome Metro UI and don't mind the operating system's shortcomings, there are some pretty great offers for you when it comes to the smartphones – while the Lumia 800 and 900 are stealing the spotlight, the HTC Titan sits quietly in the corner as a more affordable choice with the same hardware power as the current WP7 flagships. The phone has a big 4.7 inch display, 1.5 GHz processor, 512 MB of RAM, and all the usual hardware features you'll find on any Windows Phone 7 smartphone – all of it for free on AT&T – if you commit to a contract, of course.
Of course, there are a lot of other devices to choose from – the above phones are just the tip of the iceberg when it comes to subsidized handsets from networks – be sure to check them out before you decide what to buy, though!