Tablets have already become a common sight in stores, offices and homes, and with the demand going up, the prices are going down considerably. Still, a tablet is quite an expensive purchase, especially if you want to get something decent with every connectivity option built-in, including a 3G/4G modem.
Fortunately, cellular networks already have that covered – taking the technique from smartphones, they are offering data-enabled tablets at subsidized prices, provided you agree to stay with them for at least 1 year (2 years is the common term, though). If you don't mind that, here are some of the best tablets you can get for a relatively low price right now:
Samsung Galaxy Tab 8.9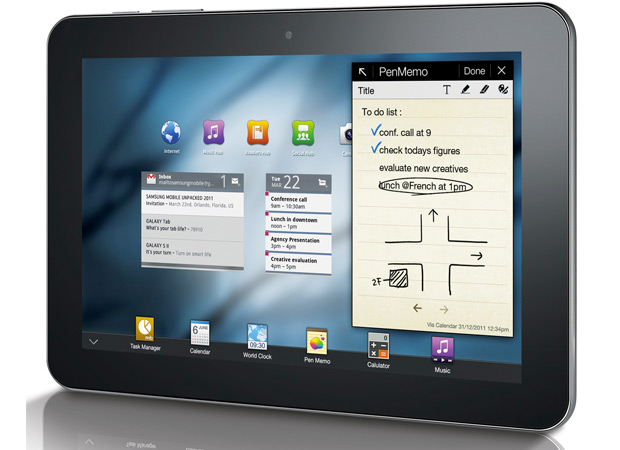 Samsung's Galaxy Tab 8.9 is a perfect tablet for home and office use – it's got all the features you can think of, it can provide all the performance necessary to run the latest games thanks to the dual core Tegra 2 platform and 1 GB of RAM, and it has a nice 8.9 inch display that doesn't look at all pixelated at 1280×800 and makes the device more portable than your usual 10.1 inch tablet or even the iPad. You can get it now for under $300 with a contract from AT&T.
HTC Jetstream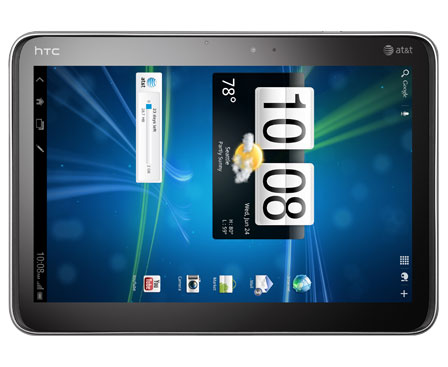 HTC's Jetstream didn't really get the attention it deserved when it finally launched after months of teasing and waiting, but right now it's one of the best affordable 4G tablets you can purchase on AT&T's network. It has everything you'd expect of a high end tablet, including a dual core Snapdragon S4 processor (which rivals the new Tegra 3 in performance), a nice 10 inch display with a 1280×800 pixels resolution, a big 7300 mAh battery that will last over 10 hours of use, lots of storage space and all the sensors/features you'll ever need.
Motorola Droid Xyboard 8.2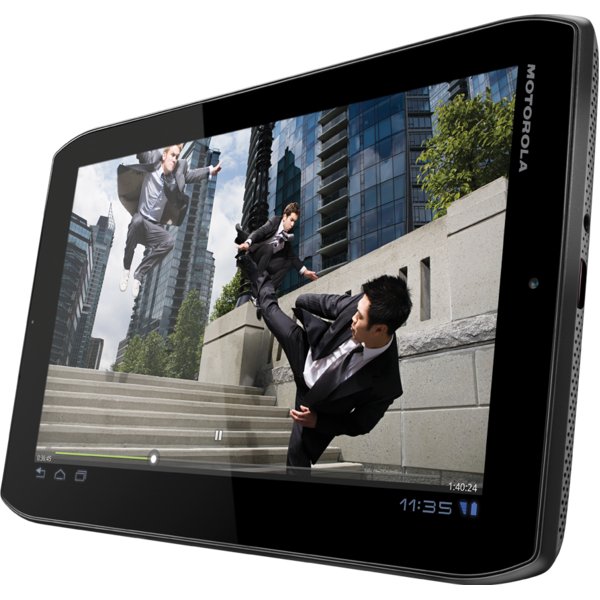 If you're more of a fan of Verizon's 4G LTE network (which is frankly better at the moment), the Droid Xyboard 8.2 is the perfect choice if you want to get a great tablet at a low price with a good data plan. The tablet is slightly smaller than its 10.1 inch brother, but that makes it better for overall use – it's lighter and more maneuverable in any situation. The hardware specs do not disappoint, with the 8.2 inch IPS LCD display being pretty much perfect with its 1280×800 resolution, the OMAP 4 processor handling everything with no hiccups and all the usual hardware features being present and accounted for.
T-Mobile Springboard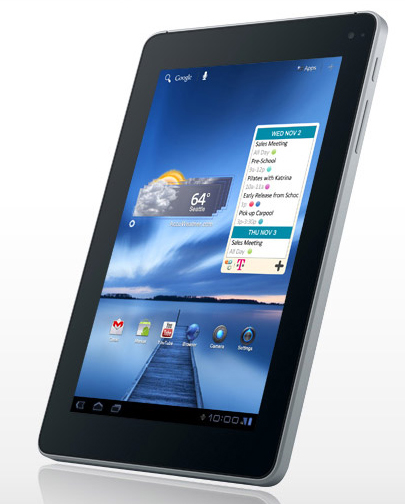 The Springboard is one of the most attractive offers currently on T-Mobile's network: it's a 7 inch tablet with a dual core processor, big battery, nice 1280×800 display, 16 GB of storage space plus micro SD card slot, dual cameras with HD video recording and Android Honeycomb 3.2 (with a 4.0 OTA update on the way). All this plus 4G support for only $249 – a pretty good price if you like T-Mobile.
Sony Tablet P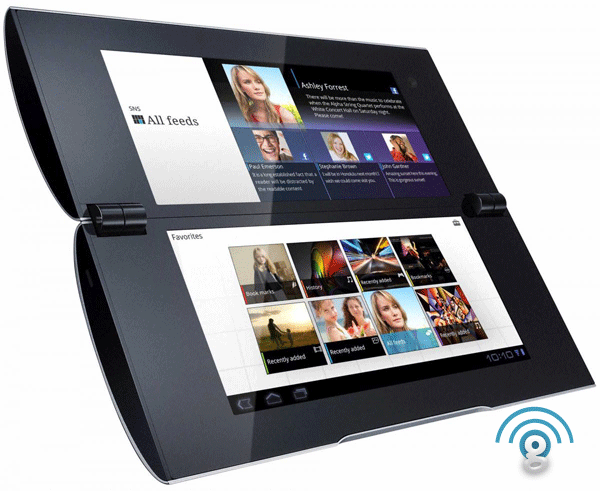 The Sony Tablet P is certainly one of the most unique Android tablets you can buy right now – it's got a clamshell design with 2x 5.5 inch displays, each with a resolution of 1024×480 (so you get 1024×960 pixels total), a dual core processor under the hood, all the usual hardware features that you'd expect from a high end tablet, as well as special multitasking capabilities that were specifically implemented into Android for the dual display configuration (plus a very comfortable virtual keyboard that covers one screen). You can have it for $399 on AT&T's LTE network – yes, it does support 4G LTE, as well.
Of all the tablets that you can get on a contract right now, the above ones are definitely among the best choices – they combine a low price with a lot of features and high performance – basically everything you need to get the best tablet experience possible.